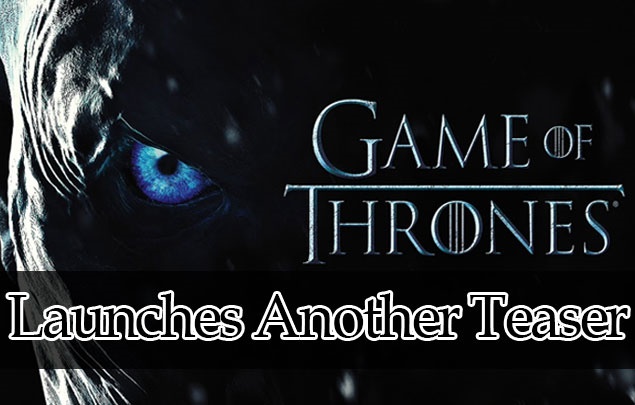 On Tuesday, HBO has launched a new promo of its world known TV Series 'GAME OF THRONES' the final season of the show is going to hit the screens on April 14.
The teaser is called Aftermath, the one minute clip opens at winterfell, a snowy scene of devastation after a battle.
As the camera goes through the ruins, it reveals two things that will no doubt capture viewer's attention, Jon Snow's sword and Jaime Lannister's gold artificial hand.
Read More:
Avengers ENDGAME - A lot comes to An End
Arya Stark's Needle and Tyrion Lannister's hand of the kingpin can be seen in the ruination.
The teaser did not reveal much unlike Arya Stark (Maisie Williams), who did the most distressing April fool prank on the Game of Thrones fans.
Read More: Captain Marvel Smash The Box Office With $153 Million
HBO also released an extremely doomy new poster as well.
Related News
---