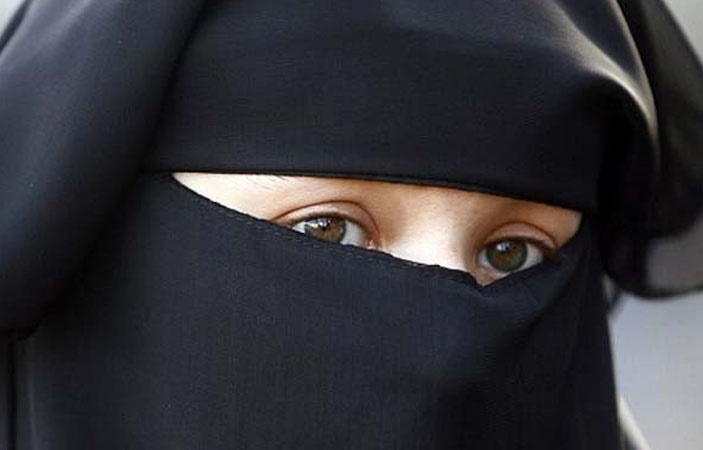 BeEducated.pk wants to inform you that a Burqa Ban has been approved in Switzerland, after a public referendum.
Ban on Wearing Burqa Imposed
According to an International News Agency, a "Burqa Ban" referendum was held in connection with imposing a ban on donning a Burqa in St. Gallen, a federal state of Switzerland.

Read More: Severe Protest in Denmark on Banning Hijab


The source says that 65 percent of the people in the referendum supported the ban on wearing burqa, however the general public kept itself separate from this referendum and only 36 percent of their people participated in sharing their opinion.

Before this, three referendums were also held in different Switzerland states but the people there rejected the prohibition on donning Burqa.

Last year in Saint Gallen, a plea was heard in Parliament when the members had submitted a resolution demanding a ban on covering the face. The resolution stated that all those people should be fined who try to hide their faces in such a way that their identification is not possible.
Student Wearing Hijab Not Allowed to Enter School
This resolution was presented in the parliament after an incident occurred, where a student went to school with her whole face covered. As only the eyes of the student were visible thus it was not possible to identify her. Due to which the school administration did not allow the student to enter the class until she presented her school ID card.

Another News: Pakistani Student Attacked In front of Newcastle University in Australia

Many parliamentarians and social organizations initially suggested that wearing Burqa is a personal matter therefore a referendum should be held before putting any kind of ban or fine on its use. Now, St. Gallen is the fourth state of Switzerland, where the referendum was held to put a ban on burqa.

Finally, keep visiting our website on daily basis to receive international news, amongst many national news regarding education, politics, sports and so much more.
Related News
---