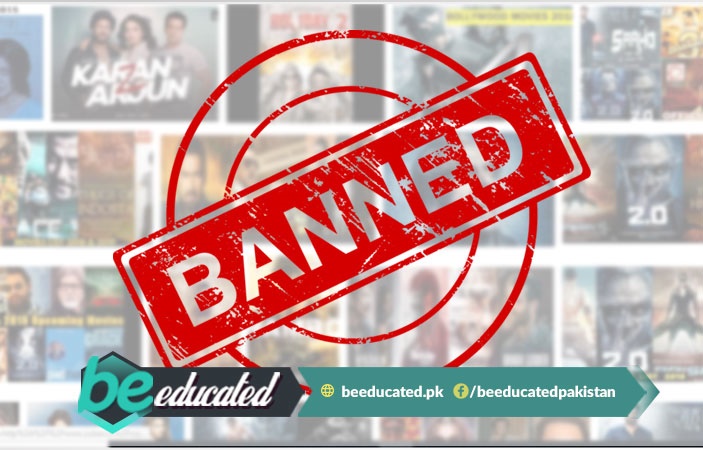 The Federal Government has banned Indian movies on Eid ul Fitr and Eid ul Adha.

BeEducated.pk found out that the Federal Government has imposed a Ban on all foreign movies, including films from India, to promote Pakistan's film industry and our culture. However, the ban on these films will be temporary.

No Confirmation Received About the Temporary Ban

There is no final date regarding this matter. But sources have revealed that the ban on Indian Films will apply before 2 days of Eid ul Fitr and Eid ul Adha, which will not lifted for two weeks.

On the other hand, Federal Government recommended the Pakistani film distributors not to buy Indian films because their screening will not allowed at cinemas for two weeks after Eidu ul Fitr.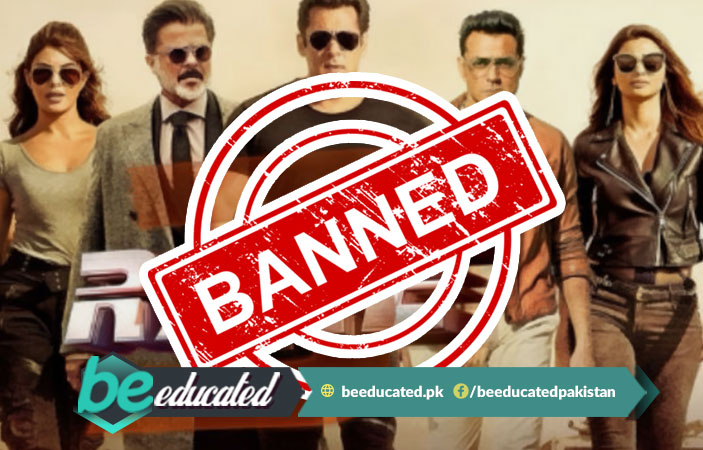 So far it is clear that Bollywood's "Sultan" Salman Khan's latest movie RACE 3 will not be shown in Pakistani cinemas due to the temporary ban. For latest news keep visiting our website.

Bans Imposed on Indian Movies in the Past

At various times in the past years Indian movies were banned in cinemas of Pakistan. Because according to GM of SuperCinema in Lahore, "Nation's dignity and pride is above any business and monetary value." In 2016, this step was justly taken after India banned our actors and actresses from working in Bollywood movies.

While the Bollywood films were banned people could watch re-runs of old Pakistani hit films and new movies, which they could not watch at the time of their release.

Hopefully, more people will support movies Pakistani actors and actresses like Super star Shaan or Mahira Khan, who recently charmed everyone at Cannes Film Festival in France. Also, for more news and updates keep visiting our website on a regular basis.
Related News
---