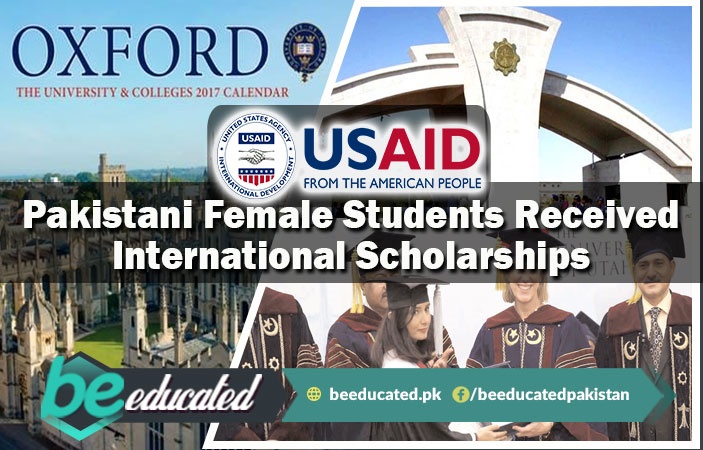 Recently in Pakistan, there is an increase in the awareness of female education. Express.pk reported that few days ago scholarship checks were distributed for merit based and need based cases among 32 male and female students in the Mehran University of Engineering and Technology (MUET Jamshoro).

These scholarships are awarded on merit and need basis to students who are intelligent and worthy of them under the USAID Program. The scholarships help the students financially to attain high quality education, which further progresses the economy of Pakistan. HEC also approves of these scholarship as they support the development of our country.

Since 2004, USAID has awarded more than 4900 scholarships to students of Agriculture, Business Administration, Engineering, Medicine and Social Studies. These students belonged to various areas of Pakistan. Similarly, many female students are proving themselves as brilliant students and that time is not far away when they will leave the male students behind.

Women have proved themselves in Higher Education. As most of them can be seen working shoulder by shoulder with men in various fields of Pakistan.
Now, let us introduce you to some girls who have proved they are well educated and capable.

Sana Naeem (Received Rhodes Scholarship 2018)

Now a days, everybody can be seen talking about the law and constitution, but they also complain about girls having no opportunities to gain law education in Pakistan. Sana Naeem is a student who is passionate about her education and the field of law. By performing better than everyone else she has won the Rhodes Scholarship 2018. With the Rhodes scholarship she will be able to study her favorite subjects in the Oxford University.

Sana won the scholarship after competing with highly capable female students all over Pakistan. She is the first student of Lahore University of Management Sciences (LUMS) who has won the Rhodes scholarship. She has been outstanding in her studies while attending LUMS. Sana thanked her University professors for their support and guidance.

Suman Ansari (Received Full Scholarship at New York University)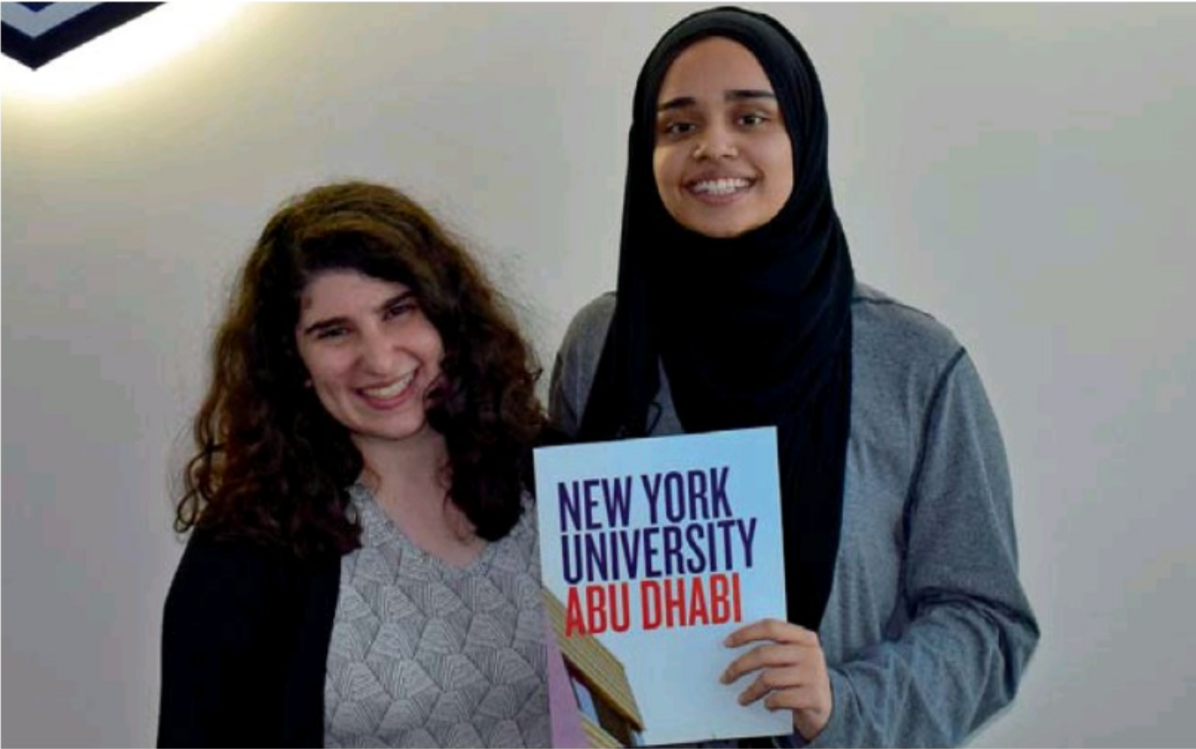 An 18 year old Pakistani student Suman Ansari, who attends Deira School in Dubai, received a great surprise when she found out she was granted admission in New York University along with a full scholarship.

Suman's father was recently diagnosed with cancer. While taking care of her father and stress of returning to Pakistan, Suman had lost all hope of carrying on with her studies. But with the help of Elysa Bryen, a consultant at Hale Education Group, Suman applied for the scholarship. She was rewarded for her effort and now she will be able to study in a great international university.

BeEducated.pk has brought this news to spread awareness for women education in Pakistan. Hopefully more parents will enroll their daughters in schools and universities. Because girls can also play a big role in the development of Pakistan.

Our website brings you various informational articles, helpful material for studies, latest educational news and other resources related to the educational sector of Pakistan. Keep on visiting the website to know things relating to Pakistan's education and its progress.

Related News
---