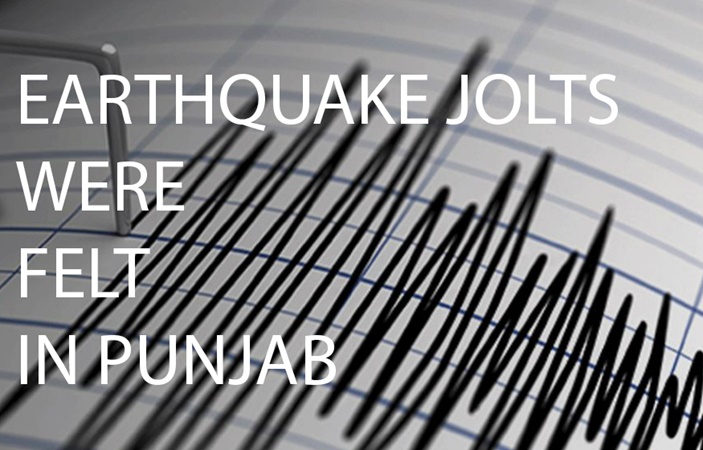 Earthquake tremors were felt across many cities in Khyber Pakhtunkhwa and Punjab at 4pm.The cities where the temors were felt included Sialkot, Sargodha, Mansehra, Gujrat, Chitral, Malakand, Multan and parts of Azad Kashmir.

The people rushed out of the buildings and offices in cities across the country. The people started praying and reciting verses from the Holy Quran. The magnitude of the quake is 5.6.
According to United States Geological Survey, the earthquake was of magnitude of 5.8 struck at a shallow depth of atleast 10 kilometers with its epicenter lying at 1km southeast of Mirpur, Azad Jammu and Kashmir. It is being reported by the media that the earthquake has caused massive damage to human lives. Four people have been killed. However, the number of wounded individuals are 76 right now.
According to Indian media reports, the tremors were also felt in New Delhi, Chandigarh and also occupied Kashmir.
We Beeducated.pk
are praying for you all and everybody else too. Stay safe.
Related News
---