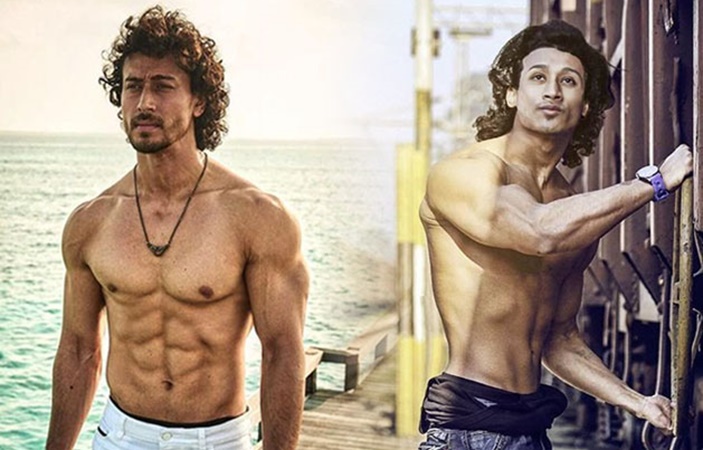 In Mumbai, Young David Saharia, who looks like Bollywood's Action Hero Tiger Shroff, smashed the social media.

Bollywood movies are mostly based on Twins, but even in real life, celebrities have often met to the people who look like them.
Mostly, the people who had appeared on social media with similar looks. Virat Kholi and well known Canadian singer Justin Bieber and Imran Hashmi similar faced people have come forward.
However, Bollywood's action Hero Tiger Shroff's duplicate has also came forward on social media.

According to Bollywood media reports, David Saharia who looks like Tiger Shroff works in Assam Film Industry. He is also associated with the the modeling sector but his popularity grew up when David shares a few pictures of him ton his Instagram Account, who saw the focus of people's attention.

BeEducated.pk wants you to know thatPeople were surprised when they saw the photos of David, As David looks like a face-to-face, hairstyle like Tiger Shroff, both are so similar that it is impossible for people to recognize.
David Saharia says that initially people encouraged me to have similarly looks like Tiger and everyone used to call me Tiger, which I liked to be good because they had only this love with me due to Tiger.

Related News
---