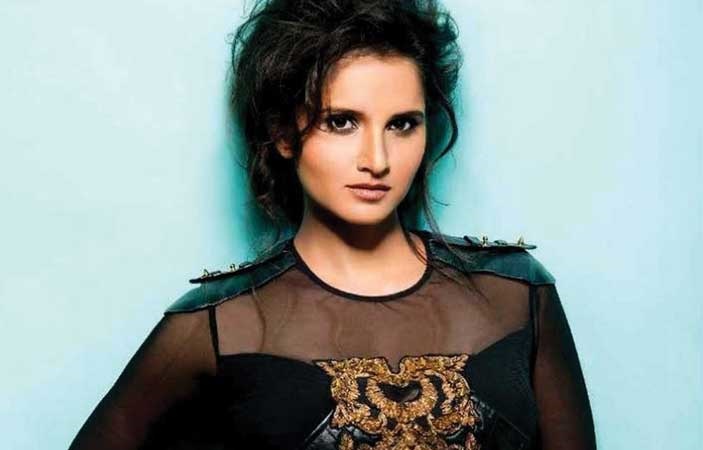 In Mumbai, It is decided to make a movie on the life of the famous Indian tennis star Sania Mirza.

Nowdays in Bollywood it is trend on re-making the old superhit films as well as making biopic's of big personalities. As we have seen Biopics of Dhoni, Azharuddin, Hockey player Sandeep Singh and many others. That is why it has been decided to make a movie on the life of Tennis star Sania Mirza, who have reached the heights of reputation because of her talent and hard work.

According to Indian media reports, Pakistan Cricket player Star Shoaib Malik's wife Sania Mirza, Close source of tennis star says after making films on other artists, many people are thinking on making a biopic on the life of Sania Mirza.

However, Ronnie Screwvala is going to be the producer of the film who will present the film in such a mesmerizing way.

While the story of the movie will be based on the professional life of Sania, and her personal life in the film will be highlighted more. Sources further revealed that the final selection of the actress for the film will be
completed soon, after which the filmmakers will start casting other characters.

Also Review: Ready 2 Confimed by Film Makers

BeEducated.pk wants you to know that, Sania Mirza is the world's only tennis star, who has won 6 Grand Slam titles in the double set, while he has won the 2013 Wimbledon Championship in his martial career as well as has won many awards for his success.

Related News
---