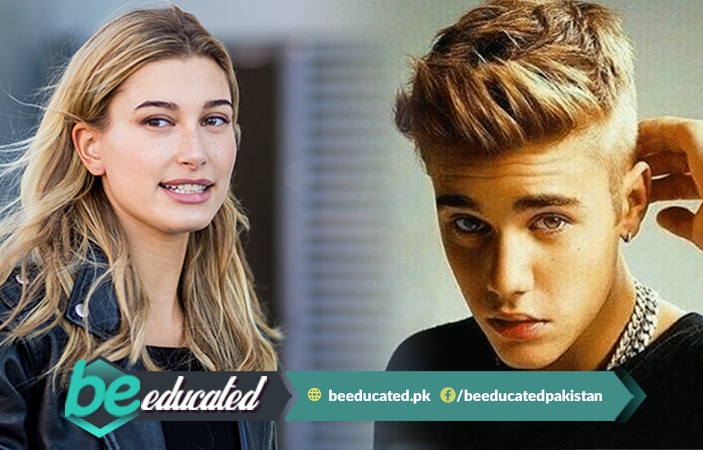 In New York, Pop star Justin Bieber has gotten engaged to Super Model Hailey Baldwin, whom he has dated for a month.

Justin Proposed to Hailey in Bahamas

The 24 year old, Canadian heartthrob, Justin Bieber proposed to the 21-year-old Hailey over dinner last Saturday night at a restaurant in the Bahamas. Meanwhile, his parents Jeremy Bieber and Pattie Mallette posted cryptic messages for their son, without really giving any details about the said engagement.

Few eyewitnesses reportedly said they were at a restaurant in the Bahamas when Bieber's security guards told everyone to put their phones away as something special was about to happen.

The Engagement Reports are confirmed, which Bieber's parents also appeared to celebrate online. Bieber's father, Jeremy, posted a photo of his son on Instagram saying he was "Excited for the next chapter", while his mother Pattie Mallette expressed her excitement on Twitter.

Everybody Is Awaiting the Official Announcement

Hailey Baldwin has appeared in magazines like American Vogue, Marie Claire and Spanish Harper's Bazaar. She has also performed in a number of modelling campaigns, music videos and television shows. She is the daughter of Stephen Baldwin, the actor and producer.

As for Hailey's family, dad Stephen Baldwin tweeted and deleted: "Sweet smile on my face! Me & (my) wife (Kennya) Always pray (for) Gods will!! He is moving in the hearts of JB (Justin) & HB (Hailey). Let's all pray for His will to be done. Love you (two) so much!!!"

"He is moving in the hearts of JB & HB," the elder Baldwin said in the tweet, in which he also tagged Bieber's parents to congratulate them. He also wrote, "Let's all pray for His will to be done. Love you 2 so much!!! #Godstiming #bestisyettocome."

However, BeEducated.pk wants you to know that neither Justin nor Hailey have officially announced their engagement for the time being. For more news and updates keep on visiting our website on daily basis.

Related News
---