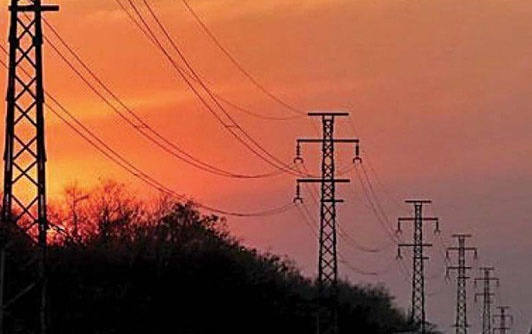 Pakistan has lost of 18 billion dollars due to the incapability of power sector. World Bank has urged not to increase the tariffs of electricity to overcome the economic issues of Pakistan. In news reports it's been said that Pakistan should do something else instead of increasing energy prices.
Report of World Bank
In a report titled "In the Dark: How Much Do Power Sector Distortions Cost South Asia" World Bank has urged to adopt some mechanism in tariffs related gas or electricity prices to find the solution. According to this report 50 million people in Pakistan do not have electricity although it has made many strides in expanding electricity to different areas of the country. While businesses and health sector has suffered a lot due to the frequent load shedding of electricity.

Read More: Prime Minister Initiates Inquiry on leaders of SUI Northern and SUI Southern companies


According to news reports, increasing tariffs will only strengthen Pakistan Tehreek-e-Insaf's policy and will not help relieve Pakistan of its financial problems, as it been done on the demand of international Monetary Fund (IMF). It has been said in the report that by increasing energy prices will create a negative impact on poor people of Pakistan.
Government Strategy to Control Economic Deficit
Interestingly IMF, Asian Development Bank and World Bank all are trying to increase electricity prices in Pakistan. World Bank's Energy specialist Rikard Liden said that increase in tariffs will not solve problem in long term although for short term it can solve the problems in economy of Pakistan. He further added that prices should be increased to a certain extent so that it should compensate for social assistance and struggles to cope with increasing population and demand of electricity in Pakistan.

More News: Prime Minister Says Overcoming Money Laundering Means Success

Government has decided to follow a three pronged strategy. Government has also decided to start crackdown against thieves and has given targets to distribution companies to recover bills. Finally, keep visiting our website to read more news on Pakistan's internal affairs.
Related News
---