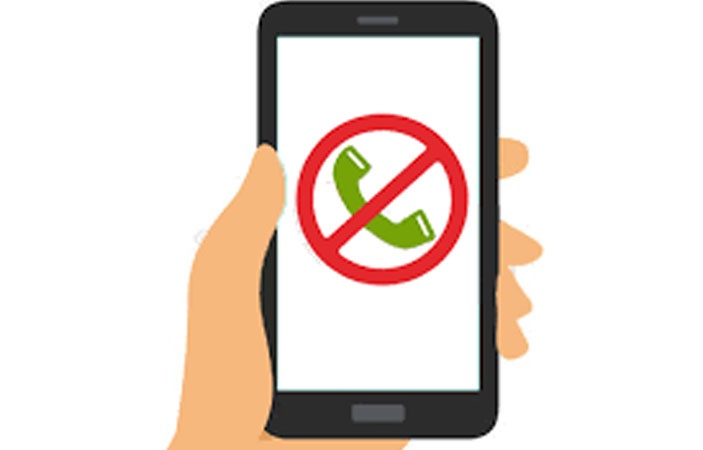 On Tuesday, a meeting between Hammad Azhar, Minister of State for Revenue, and a delegation of All Pakistan Mobile Union was held to discuss the matter of blocking mobile phones after 20 October, 2018.
Cellular Device Blocking To Be Postponed
BeEducated.pk wants you to know that your cell phones might not be blocked after the given deadline. Because during this recent meeting, Minister Hammad Azhar has assured the union's delegation that government will not block cell phones and even let them keep dealing in used handsets from foreign countries but only after doing some changes in the law regarding this trade.

More News: iPhones Will Soon Unlock Doors and Cars For You


On the other hand, a government official has told the media that the initiative to block cellular handsets on the basis of their IMEI numbers is going to be postponed altogether.

For this matter, an official announcement is expected from Pakistan Telecommunication Authority (PTA) soon after which the deadline will supposedly be moved to a later date (perhaps a week or more).
Getting Your Mobile Registered with PTA
In case you had no idea of this matter, according to an earlier announcement mobile users have been directed to register their cell phones with PTA before 20 October. It's a step taken to ensure that the mobile devices used in the country are completely legal and safe to operate.

The registration is compulsory whether you have received the message or not, so make sure you get registered with the authority to avoid your cellular device from getting blocked.
Finding Out Your IMEI Number
You can find out your mobile's IMEI number by following the steps given below:

• You can dial *#06# after which the code(s) will be displayed on your screen
• Look for it on your device's box/cover
• IMEI information is often available in the 'About Phone' section in the 'Settings' tab of smart phones

Read News: Supreme Court Offers Latest Government Jobs to Transgenders
Ways to Register
The options to register your mobile phone are as follows:

• Visiting PTA website
• By sending an SMS with your IMEI number to 8484
• Through a special app designed for people to get registered with the authority

In the end, we want you to keep visiting our platform on daily basis for more updates and latest news on various fields of Pakistan.
Related News
---