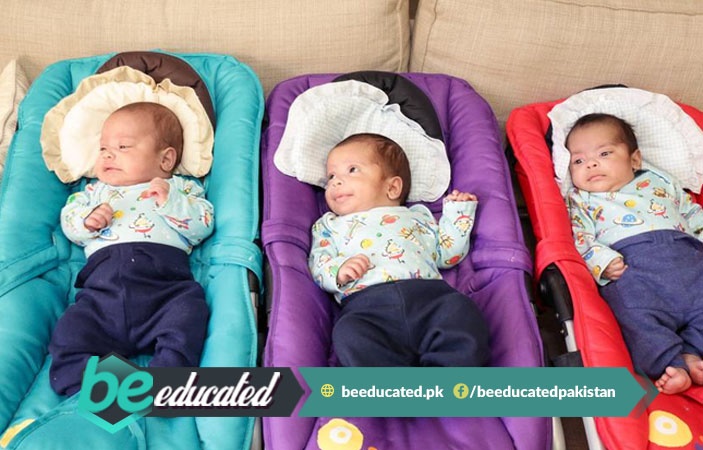 In Faisalabad, the police arrested a group of anonymous people and filed a case for trading 1200 babies.

Three Gynecologist Are Involved Says Arrested Woman

The group of child traders, active in Allied Hospital of Faisalabad, has been arrested. BeEducated.pk found out that according to news reports, the hospital lower management was also involved in this criminal activity.

Faisalabad Police while taking action on a secret tip, made a raid on a house while recovering an infant girl and arresting the woman present there.

During the investigation, the arrested woman Khurshid was the employee of the Government Allied Hospital. So, the police registered a case of child trading against Khursid and send her to jail for judicial remand. Arrested woman Khurshid, her husband, another child selling lady and two more unidentified suspects have been involved in the FIR.

An Infant Boy Is Sold for 3 Lacs and a Girl for 2 lacs

According to the police, the suspects sold 9 babies for Rs. 1 lac and 80 thousand. The accused also sold illegitimate children along with her husband. The Allied Hospital administration took notice of the matter and suspended the employee Khursid BiBi.

During the investigation the suspect confessed to the trading of infants by admitting that their group has been working for 30 years now and has sold over 1200 children so far. The arrested woman also said that three gynecologists, of the hospital, are also involved in the purchase and sale of infants. Where a boy is sold for 3 lacs and a girl for 2 lacs.

Allied Hospital's Dr Khurram Altaf (MS) confirmed that a female worker, who was posted in the outdoor ward, was suspended for being involved in the sale of children. The hospital denied allegations of involvement of their doctors in this case saying that the arrested woman is accusing doctors for saving herself. To get latest news keep on visiting our website as much as possible.


Related News
---