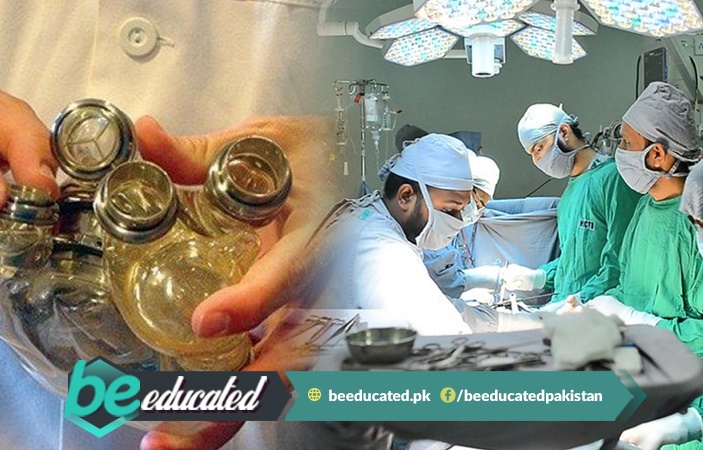 In Karachi, the first woman to get a mechanical heart in the country has started taking walks in the National Institute of Cardiovascular Diseases (NICVD). By getting up on her feet, the woman with an artificial heart encouraged other patients in the hospital's intensive care unit to fight for their lives as well.

BeEducated.pk is posting her message for other patients that is, people should show courage and fight hard against their diseases because human beings can do great things as long as they do not lose (hope and) courage.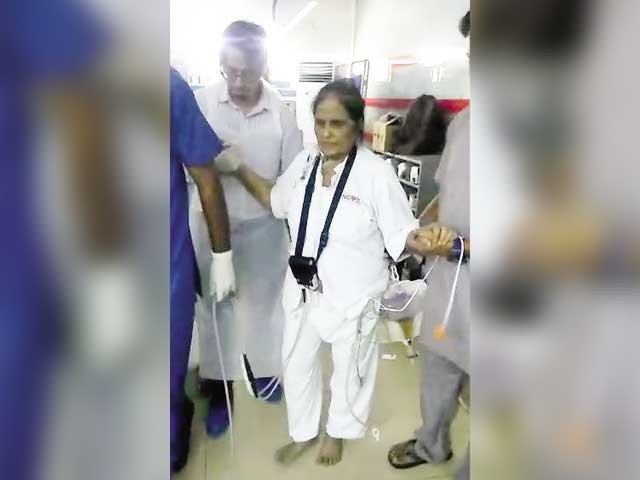 NICVD Becomes Globally Recognized in the Field of Medicine

While expressing happiness, the hospital staff along with doctors and medical practitioners of the team that transplanted the mechanical heart said national institution is now recognized in the field of medicine at a global level.

Professor Nadim Qamar executed Pakistan's first mechanical heart implantation under the head of the hospital Dr. Pervez Chaudhary. Last week, the 62-year-old Nafisa Memon was suffering from a severe heart problem, in the National Institute of Health, and only 15 percent of her heart was in working condition.

On this occasion, the famous Heart Transplant Surgeon Dr. Pervaiz Chaudhary and his team decided to implant a mechanical heart in her body. The artificial heart was provided by a US firm to the hospital while nothing was charged to the patient.

Pakistani Doctors Have Made the Country Proud

Dr. Hameedullah Malik, the hospital's executive, told Express News that the National Institution of Cardiovascular Diseases has made history in the medical field by implanting a mechanical heart successfully. He revealed that the patient has expressed faith in NICVD and its doctors while saying that Pakistan's doctors have made the country proud with their great achievement.

Dr. Malik said that the National Institution has started implanting mechanical or artificial hearts for people with weak hearts, which is a great feat in the history of Pakistan. The hospital's doctors and the medical staff has expressed relief over the health of the patient and said that the first female patient had a successful mechanical heart implant, which is being appreciated by doctors all over the world. The patient also expressed satisfaction on her condition. So, for more news and updates keep visiting our website regularly.

Related News
---