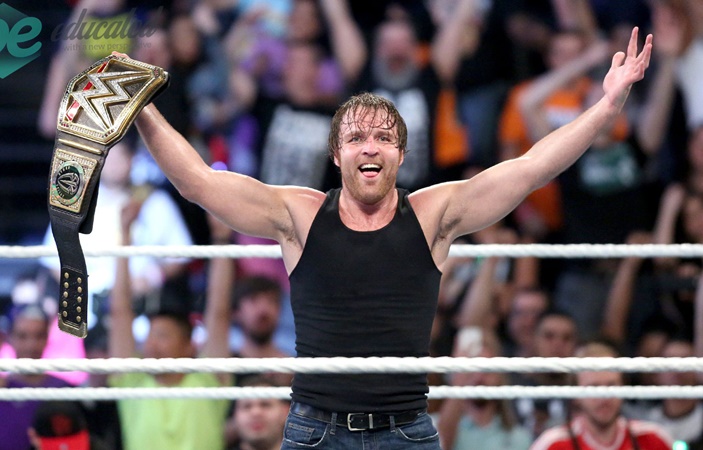 Wrestler Dean Ambrose said that he is leaving World Wrestling Entertainment (WWE). He further said that most of the wrestlers of WWE are more curious of earning money and not interested in wrestling.
Gorilla Position has tweeted on the leaving of Dean Ambrose recently up to April 2019
Also read: 15-Member National Squad Announced for T20 Series Against Australia
Dean Ambrose Life
Dean Ambrose born in 7 December 1985. He is professionally wrestler and he has fought many wrestlings in Ring name and raw brand. He is a good wrestler and his nick name has been as Jon Moxley in the ring between the eras from 2004 to 2011. He also won the match in 2016, named "Money in Bank Ladder Match" and afterwards he won the title of "Heavyweight championship" in 2017. Now according to news he is leaving WWE up to April 2019.
Dean Ambrose Contract with WWE
According to reports his contract with WWE is ending up to April and he is not doing a new deal with WWE. It has been said that Dean Ambrose was not happy with the conditions in which he was fighting wrestling therefore he is wanting to quit from WWE.
Cocofinn4 has tweeted on twitter a post related to leaving Dean Ambrose
Also read: Selection Committee Calls Hafeez to the Rescue for Australia Series 2018
Related News
---