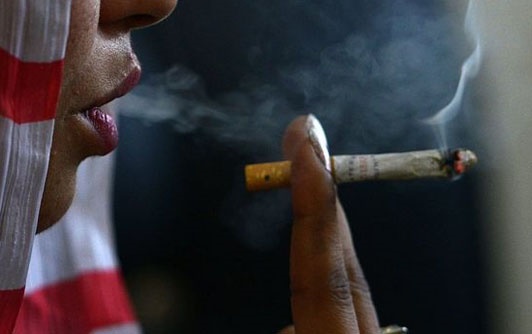 In Pakistan, people try to take care of people around them but now this care has become a sin itself. As drinking soft drinks, which is not a sin, has been added under the label of 'sin' after the Government imposed a sin tax on soft drinks.

According to news reports Ministry of health announced that Government will now impose taxes on soft drinks along with cigarettes under the label of sin tax. On social media, people's reaction was clear and the matter has become a hot topic in local cafes and markets.


Also read: Government Postpones Mobile IMEI Blocking Initiative Indefinitely
First 100 days of recent Government
A student of University in Islamabad told the media, "If smoking is a sin then there should be a full ban on smoking. What is this logic that you can do it but you have to pay a tax on this sin?" He further said, "Few young people do consider smoking a sin but to put soft drinks under the same label is not acceptable."
"Sin tax" is Not a New Thing
It is necessary to mention that PTI has not introduced the term "Sin Tax" but this term is used for the taxes on drinking alcohol and pornography all over the world.

These type of taxes are already charged in America, Britain and many other countries of the world. International health organization consider these taxes successful in Philippine because the country provided good health facilities to its poor and needy utilizing that money. Whereas in Middle Eastern countries like UAE and Saudi Arab sin tax is imposed on different products as well.

Also read: Government Increases Electricity Prices after Raising Gas Rates

In an interview with BBC Urdu, a person said that if smoking and drinking are not the only sins as there are various other bigger sins, so these sins should also be pointed out.
Related News
---