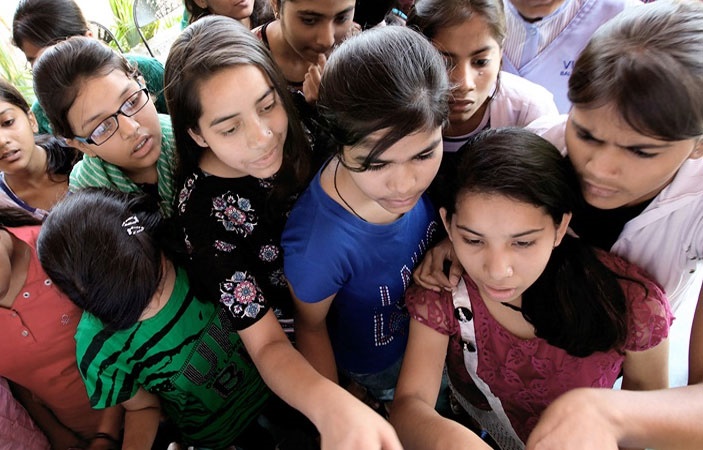 PESHAWAR: Despite of all great work that claimed by the government of Khyber Pakhtunkhwa even improvement in the field of educational zone, not a single candidate could make their place in the list of top ten position in SSC exams result 2017, from the public sector school.

As the result of Board of Intermediate and Secondary Education (BISE) Peshawar declared the result of matric 2017, on Wednesday.

According to the officials of BISE Peshawar Board about 149,212 candidates appeared in the exams as regular and private candidate, from which only 65% candidates passed the exams.

For 9th class exam total number of students were 76,747 that appeared as private and regular candidates for the exams, out of which only 44,853 were passed out successfully with the passing percentage of 58.44%.

Likewise, the total number of students that appeared for class 10th exam were 72,467 as regular and private candidates out of which only 52,672 passed their exams with the average percentage of 72.68%.

In this way the students of government sector schools failed to get the position in the list of top of top 10.
In spite of all this, KPK Assembly Deputy Speaker Meher Taj Roghani congratulated the toppers of exams, their parents as well as the principals of various educational institutions.

Whereas the result of matric 2017 was announced on the July 5th and the chairperson of BISE Peshawar board Dr Fazlur Rehman also congratulated the successful candidates of Peshawar board.
Related News
---