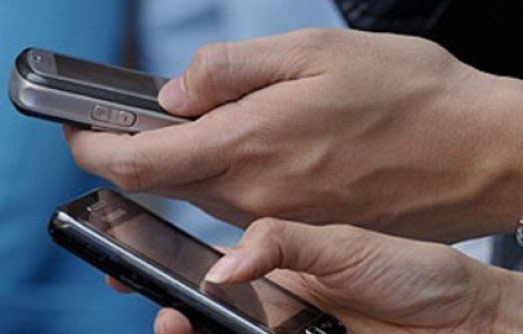 Government has postponed the deadline for blocking mobile phones indefinitely.
Deadline Postponed
Recently, Pakistan Telecommunication Authority (PTA) had directed cellular phone users to register their mobile devices with the authority before October 20. However, according to latest news reports, Government has decided to postpone the deadline indefinitely.



As BeEducated.pk notified our readers earlier that there are chances of mobile phones not getting blocked after the deadline. Still, you should know that getting your mobile registered with PTA is mandatory, even if you have not received a message or notification from the authority.

Sources say that Senate and National members have assured the people that they are not blocking their mobile phones as 80% of the public uses or deals in used cellular phones from foreign countries. In this regard, better laws and policies will be developed to decrease the ratio of unauthorized mobile devices in the country.
How to Get Registered?
If you do not know how to get registered with the authority the step are quite simple, you just need to type in your mobile's IMEI number and send it to 8484.

For more details you can read: Mobile Devices May Not Be Blocked After October 20
Related News
---