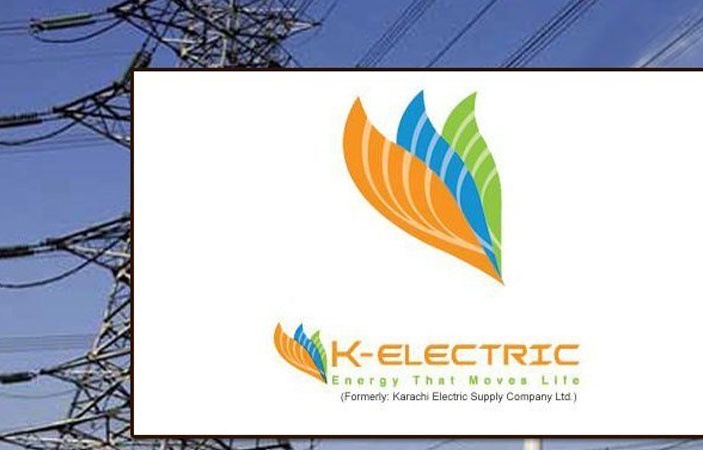 NEPRA has imposed a Rs. 5 million (50 Lakh rupees) fine on K-Electric for not providing electricity indiscriminately in the month of Ramadan.

BeEducated.pk found out that NEPRA has fined K-Electric for keep on doing electricity load-shedding during Ramadan for long periods of time. NEPRA Spokesperson said that the fine has been imposed on K-Electric after a full investigation.

Read More: Government Increases Electricity Prices after Raising Gas Rates


NEPRA came to decision, "due to non-compliance of (K-Electric with) the performance standards, distribution code and direction of the authority as stated in the order dated 25-03-2016 regarding provision of electricity to all consumers without any discrimination who meet the consumer eligibility criteria."
14 to 16 Hours Long Load Shedding
According to news reports, NEPRA's statement said that, during 2017, K-Electric failed to provide electricity without any discrimination to its consumer in the month of Ramadan. While the company was found responsible for load shedding in specific areas.

More News: Shahbaz Sharif Says Mini Budget is Against Public Interest

The NEPRA team visited Karachi and reviewed the power supplying company's electricity production, transmission and distribution facilities. After which the inspection team expressed great concerns and reported that different areas are facing 14 to 16 hour long load shedding in Karachi.

On the other hand, K-Electric said that it's a responsible organization that abides the law and performs all its operation according to the rules and regulations. K-Electric said that will contact National Electric Power Regulatory Authority (NEPRA) on its recent decision to impose a fine of Rs. 50 lacs.


Related News
---