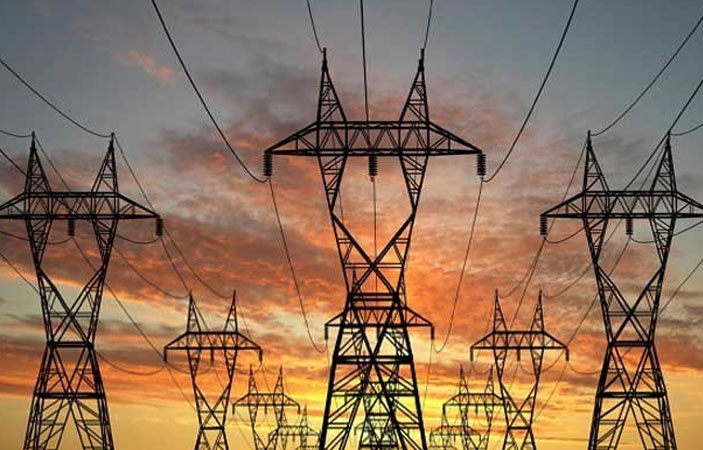 National Electric Power Regulatory Authority (NEPRA) has approved the increase in electricity prices after the recent raise of gas rates by the government.
NEPRA Increases Electricity Rates
BeEducated.pk wants you to know that NEPRA has approved a Rupees 1.16 increase in the prices of electricity. According to news reports, the increase in rates was done to overcome the fuel price adjustment in August.

Read News: Shahbaz Sharif Says Mini Budget is Against Public Interest


In the month of August, the power generation cost was Rs. 5.91 per unit and consumers paid bills according to the rate of 4 rupees and 75 paisas. Therefore, the consumers will have to pay an extra 16 billion as a total in the next month.
Reaction of Political Leaders and Public
Recently, the Council of Common Interests (CCI) has already accepted an increase in gas rates. Now, the public will have to pay higher bills of electricity.

On the matter of raise in gas prices, the opposition leader Shahbaz Sharif has refused to accept the new prices by saying that we cannot accept the increase in gas prices as it's against the public interest.

More News: Shahbaz Sharif Rejects Governments Increase in Gas Prices

Public wants to see the promised "Naya Pakistan", but the new government is facing more trials then they can handle at the moment. Few days ago, Finance Minister Asad Umar said that it's only been a month since the new government has come to power, so let's wait and watch for a while (before judging us).

However, people have started their disappointment in the PTI government as follows:

PM Imran Khan has remained busy on every front to make Pakistan a better country. But, public wants to see immediate result, which are most probably not coming any time soon. For latest news keep visiting our website on regular basis.
Related News
---