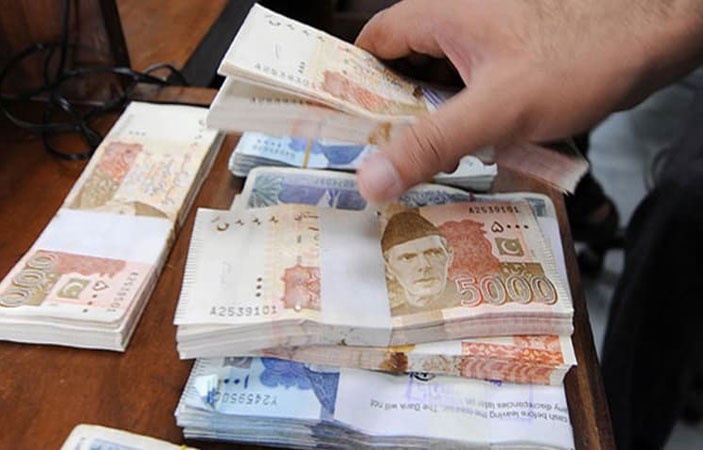 The internal investigation report of COMSATS Institute of Information and Technology (CIIT) has revealed that the former pro-rector of CIIT and Chief Executive Officer of National Testing Service (NTS) was illegally holding 11 positions and is found indulged in millions rupees fraud.
According to 5 members of CIIT report says,

"Haroon Rashid has been exercising unauthorized power as pro-rector in matters relating to human resource. Apparently, there were no protective measures in place, enabling him to commit serious irregularities while using his authority in appointments, promotions, transfers, and award of financial perks and privileges."

Haroon Rashid's sins box was opened when his Ph.D. thesis was found plagiarized and the matter was revealed upon inquiry in which he was using his position power over severe irregularities.

Many illegal appointments were made by Haroon Rashid and then pro-rector of CIIT without any approval from authoritative body. During his term of holds he used millions of rupees for personal benefit and hired resources. For unauthorized virtual campus establishment he took out Rs. 227M without any stamp approval from governing board or HEC.

Furthermore, in 2016 Rs. 84.7M were spend on Pak-China business forum without any approval. The report further states that still there are many wrongdoers involved in commanding body at CIIT.
Related News
---