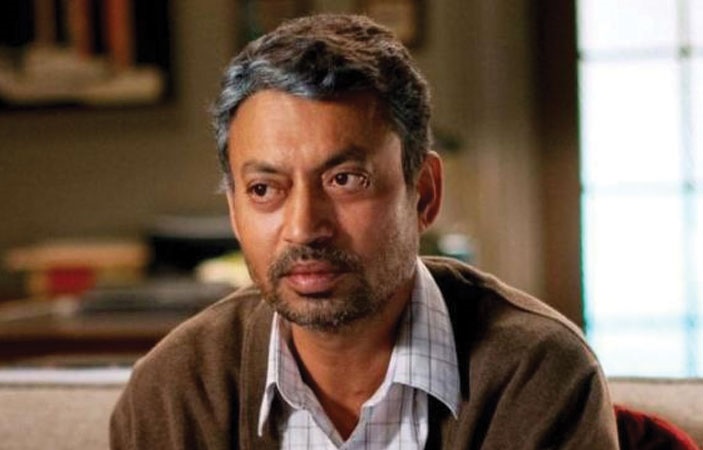 In Mumbai, Bollywood actor Irfan Khan, who is suffering from cancer disease, He said that sometimes it seems like I tell people that I am sick and I will die in a few months.

Indian film industry talented actor Irfan Khan is suffering from Neuro Endocrine tumor which is also known as intestinal Cancer. And he is getting treatment from London, where his health has also improved. However, Irfan Khan says he sometimes feels that I should tell people about my illness, I am sick and can die in a few months.
Irfan Khan Talks about his Dieases
According to Indian media reports, in an interview, Irfan Khan has talked about his illness, and said that there are total 6 sessions of my chemical therapy, out of which the fourth session is completed. After the results of the fourth session, then it will tell where it will takes me.
Irfan Khan said that there is no guarantee of any human life, when my mind always tells me that I have this disease and can die in a few months or in two years. Or else I can remove these things from my mind and live like that life is giving me an opportunity to live.

He said that we live in a world where plans are being planned all the time in our mind, but we do not know what's going to happen in the end, so I have not stopped thinking nor am I reading a movie script.

BeEducated.pk wants you to know that Irfan Khan has been awarded numerous prizes including Padmashari, National and Filmfare on live actor in the Bollywood industry as she has ironed her capabilities in the style of iron.
Related News
---