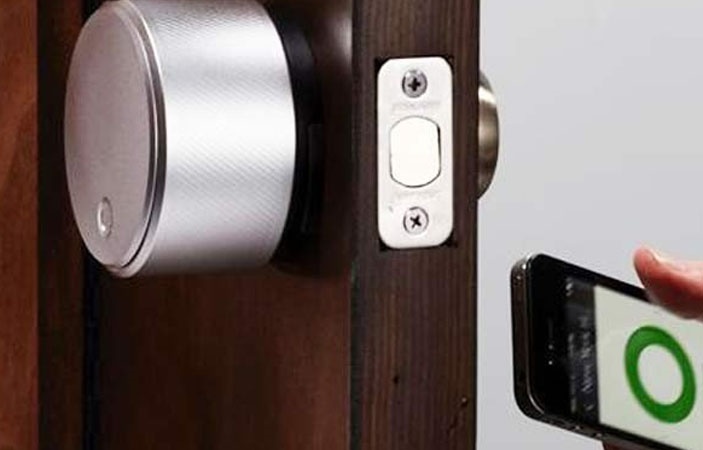 American company, Apple plans to upgrade iPhones so they can unlock doors and your cars for you. The new Apple phones are and will be equipped with Near Field Communication (NFC) chip that will allow their owners to open doors of houses, hotels and their cars.
NFC Chips Way to the Future
According to international news reports, iPhone 6 and newer models come installed with NFC chips allowing them to exchange information without physical contact such as using Apply Pay, where people pay for their purchases at shops by holding their phone close to a supported credit card reader.

Also Read: Will There Be 2 SIM Slots in the Next iPhone?


Now, the company wants to expand its area of effectiveness and start moving towards unlocking and interacting with smart locks, security systems of building, vehicles along with payment options for public transports like buses and subway trains.

BeEducated.pk found out that Apple is already testing this technology by letting its staff use their iPhones to unlock doors at its Cupertino campus. Even though there are some locks that already support Bluetooth technology, the NFC is more secure. As it keeps it sensitive data stored on a chip, which completely isolates its data from the phone's operating system.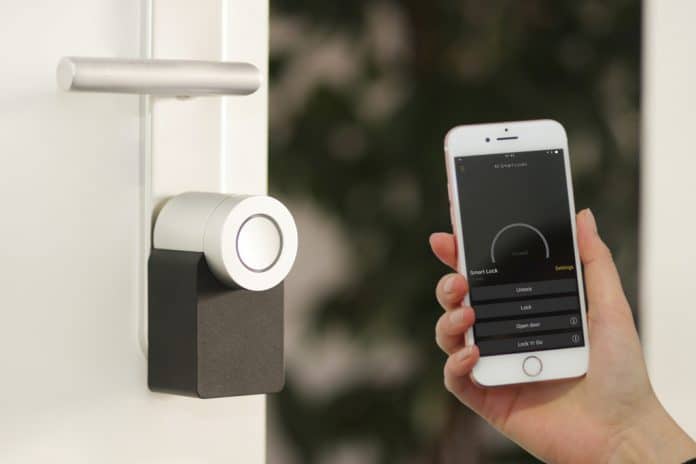 Apple Trying to Make a Come Back
Currently, the technology only allows scanning of RFID tags. However, when the company will allow third party apps to use the NFC chip then we might be able to see it get used as transit cards for subway trains for their customers in developed countries.

Read News: World's First Robot Boat Sails Across the Atlantic on Its Own

With this awesome new technology, Apple can now shorten the gap between the Android platform phones, introduced by another tech giant Google, which can gain access to security systems of buildings using the NFC.

Meanwhile, we will have to wait for the next big convention by the company to know about its future plans for the contactless information exchange technology in mobile phones. For more information, news and updates keep visiting our website on regular basis.
Related News
---