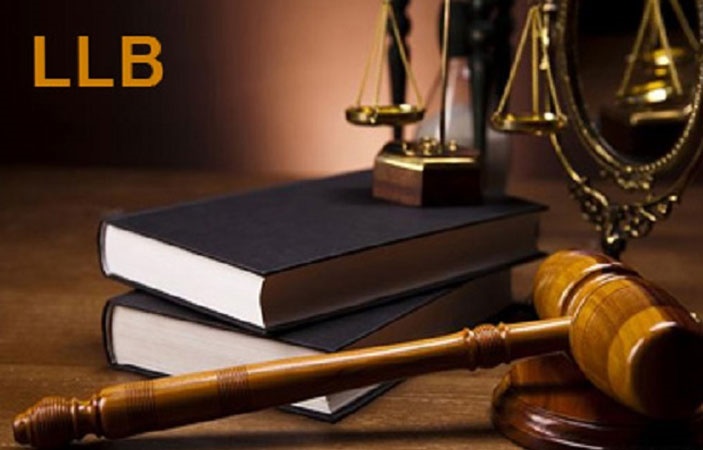 5 Years LLB Study Programme Suspended by LHC at Private Colleges
Lahore: A full bench of LHC (Lahore High Court) disqualified the 5-years programme for Literally Legum Baccalaureus (LLB) Degree at all the sector of private colleges for law and also the universities affiliated with the programs while ordering the concerned authorities of managements to restore the evening classes of law, on Friday.
Whereas the bench permitted the universities to run the LLB programmes of 5 year at their principal law colleges. Further, the bench suspended the hearing for a date fixed by the registrar office of Lahore High Court.
The bench further had made the commission to submit the recommendation that is presided by the former Lahore High Court Bar Association (LHCBA) president Anwar Kamal to explore level of legal education that is prompting by educational institutes within Punjab.
The issue arose up when commission found that there was the lack of coordination among the universities, bar councils as well as the Higher Education Commission and the affiliated law colleges.
The commission reported that the 5 years syllabus for this degree was giving rise to the bogus peculiarity as they were being taught for the first 2 years of degree were not related to the subject of meaning law, science, sociology, political science, Arabic and as well as English. Whereas the remaining 3 years syllabus was similar to the earlier 3 years LLB course as said by the commission. Furthermore, there was no exact strategy for the candidates who had chosen the programme of 5 years that left them with no any other option except to complete the programme. Thereby, the commission has suggested that all the varsities having the programme of 5 years LLB should be instructed to grant the affiliation with only those colleges that are meeting standards set by Pakistan Bar Council.
Related News
---