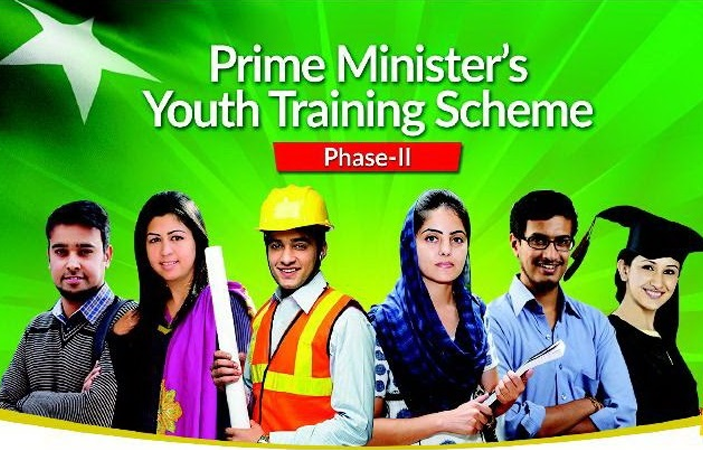 The Government of Pakistan has broadcast to offer 50 thousand internships to the unemployed youth across the country and Azad Kashmir from the platform of Prime Minister's Youth Training Scheme. Rs.12, 000 is the fixed monthly stipend will be offered to the students.

Last date; April 15, 2017

Prime Minister's Youth Program, one of the most ground-breaking program, which is specifically made for the youth development with the aim of controlling the unemployment in country. Through this programs many other programs are also introduced for example, Business Loan Scheme, Training Scheme, Skills Development Program, Laptop Program etc. The main aim of all these programs is to offer the good employment opportunities to the youth, permits them to get the higher education and makes them familiar to the IT tools.

Under Prime Minister's Youth Training Scheme, recognized institutions offer the on-the-job- training/internships to the young individuals at private and public sector offices. If you are one of those person who have done his graduation with minimum 16 years of education from HEC approved educational institutions and your age is more than 25 years, then you are suitable candidate to apply for the Prime Minister's Youth Training Scheme.
The last date to apply for this program is April 15, 2017. Other criteria of this Training Scheme are 50 percent marks or a CGPA of 2.5, diploma of 3 years after Matric/FSc, and female candidates are permitted to apply.
Related News
---