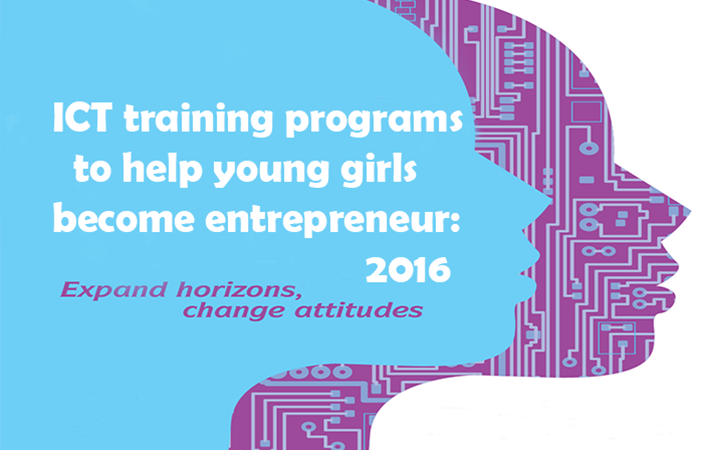 Government of Pakistan decided to train a large number of young girls for ICT programme so that they can become entrepreneur. Under the similar training programme, more than 150 girls' empowerment centers have also been established. Furthermore government is also start offering 30,000 smart phones and training to a low income women.

Minister of information technology, Anushe Rehman has recently shed a on a few women-centric programs hold at the national level. She was speaking at Youth Parliament's special session that "The ICT for Girls Programme, is targeted at training the young girls along with the latest advancement in technologies, is functional". She further added that the government is spending billions of rupees for the confirm access to telecom and broadband services crosswise the country. Government is happy along with the penetration of broadband services which has now beaten 24 percent however a couple of years ago it was just 3 percent.

Anushe Rehman addressing to a signing ceremony last year "ICT programs for girls has Opened doors of IT and modern knowledge for future builders of Pakistan to become entrepreneurs and contributors to national development", said Minister of State for Information Technology and Telecommunications".

Information and communication technologies for development (ICT) refers to the use of Information and communication technologies (ICTs) in the fields of socioeconomic, international development, and human rights. The theory behind this is, more and better information and communication furthers the development of a society. Government is confident that ICT training program will assist these girls for job placement.





Related News
---