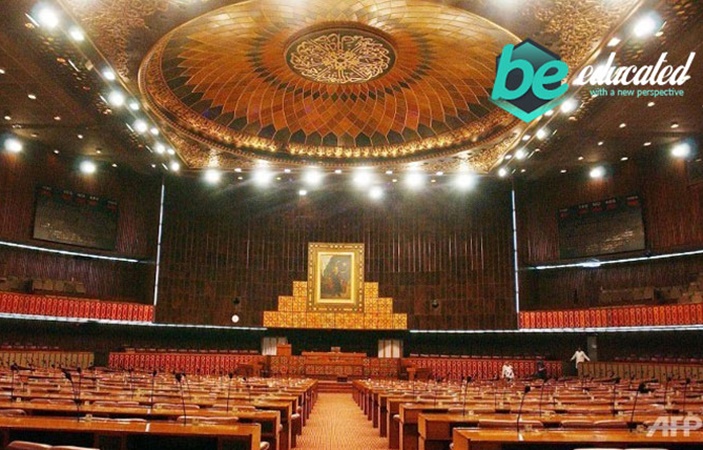 Opposition party, Pakistan Muslim League-Nawaz has decided to raise the issue in National Assembly related increment in Hajj Prices. Government has recently increased the Hajj prices and has withdrawn subsidy on Hajj.
Pak desire has tweeted on twitter as given in the link
Hajj religious duty of Muslims
Difficulties for Muslims have increased about offering their religious duties. Opposition leader Shahbaz Sharif has said that withdrawal of subsidies on Hajj has increased the difficulties of pilgrims. He further said that Government has taken Hajj as source of earning but not a religious duty. He added that it is the first Government that has not given subsidy on Hajj. Shahbaz stated that our Government had always provided subsidy on Hajj.
Also read: Strict Security in Islamabad on Aasia Bibi case Hearing
Parliamentary Affairs Minister, Ali Muhammad has told that most of the collected money from pilgrims, up to 70 percent are incurred in Saudi Arabia.
Mushtaq Ahmed Khan, Senator of Jamaat-e-Islami has decided to draw attention of Government towards this issue of elimination of subsidy. He further said that although recent Government had said to make Pakistan State of Medina but it has not done well by increasing prices of Hajj. He added that a number of people go every year for Hajj and Umrah and it is not justice with them to increase Hajj prices.
Also read: Medical checkup of Nawaz Sharif
Related News
---