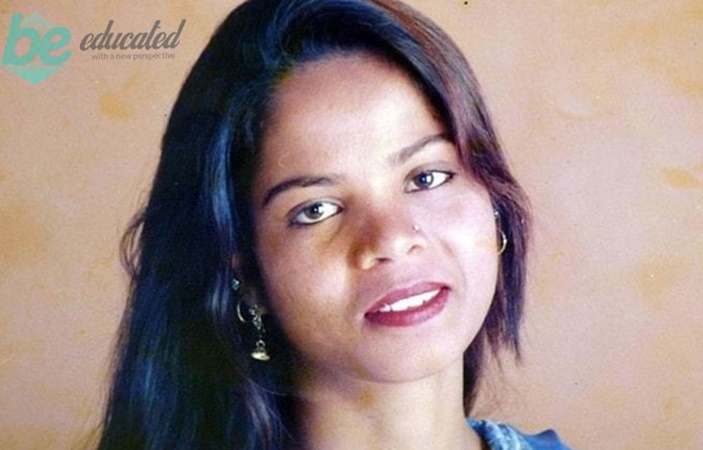 Rangers have been deployed there in Islamabad today on Aasia Bibi case hearing today. Supreme Court is reviewing case of absolution of Aasia Bibi.
Open doors Canada on twitter
Also read: Medical checkup of Nawaz Sharif​
Deputy Commissioner letter to Higher Authorities
Deputy Commissioner has requested to higher authorities to deploy rangers in Judges Colony near diplomatic region and Minister's enclave to avoid any mishap. Today Supreme Court will review the petition of absolution as previously Aasia Bibi had been imprisoned for eight years. Charges of blasphemy are on her. Last year she was released from charges when she had appealed of absolution.
Team of three judges including Chief justice Asif Saeed Khosa are reviewing the Aasia Bibi case. Aasia Bibi's lawyer has said that case will be rejected like verdict before it. Her lawyer name is Saif-ul-Malook who has gone to Europe after Aasia was released from case. Now recently he has come back to Pakistan and will come in court today for case.
Tribune on twitter
Also read: Relief for filers in Mini Budget​
Related News
---