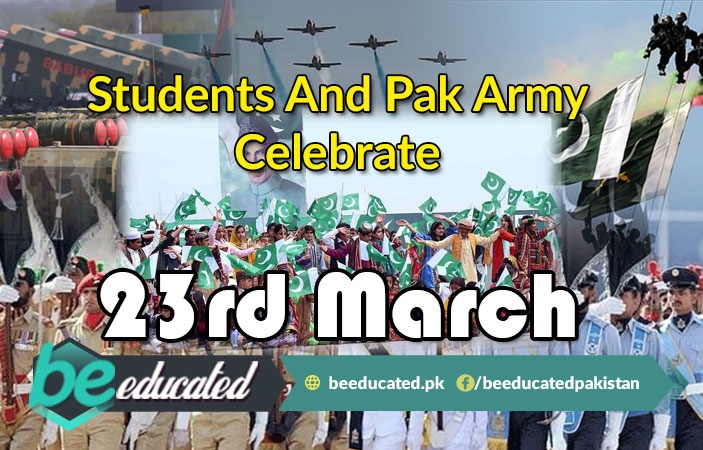 As years pass by, we hope that Pakistan will always remain strong. The day of March 23rd is very special to the people of Pakistan. There are Pakistan Day celebrations in schools of Pakistan. Also parades are organized by the Armed forces. On 23rd March each year, Pakistan celebrates Pakistan day to remember the Resolution of Pakistan (or Lahore Resolution which passed on 23rd March 1940); and the day Pakistan became the first Islamic republic (on 23rd March 1956). Pakistanis celebrate it with all of their hearts.



According to Channel 92 News, FC School (Quetta) organized a grand event to celebrate Pakistan Day. Students of all ages can be seen taking part in this patriotic event. Some are performing and dancing on National Songs, while some are waving the Flags of Pakistan in their hands.
All of this will help them remember the reason we celebrate 23rd March as Pakistan Day (or Republic Day). By organizing such events students will learn the history of our ancestors, who sacrificed even their lives in order to help create Pakistan.

Services Institute of Medical Sciences (SIMS Lahore) also hosted a Pakistan Day ceremony on March 23rd 2018 with the help of Pakhtoon Welfare Organization (Paktoon Falahi Tanzeem). Islami Jamhoori Students Foundation held its own even to celebrate the Republic Day and cut a cake to commemorate the historical day for Pakistanis.

Chief Justice of Pakistan visited the Cathedral school to attend the Pakistan Day ceremony held there. Mian Saqib Nisar (25th Chief Justice) attended the Cathedral school in his younger days, so he remembered about his time as a student at the school. He was accompanied by his wife to event, and afterwards he also visited the Cathedral Church.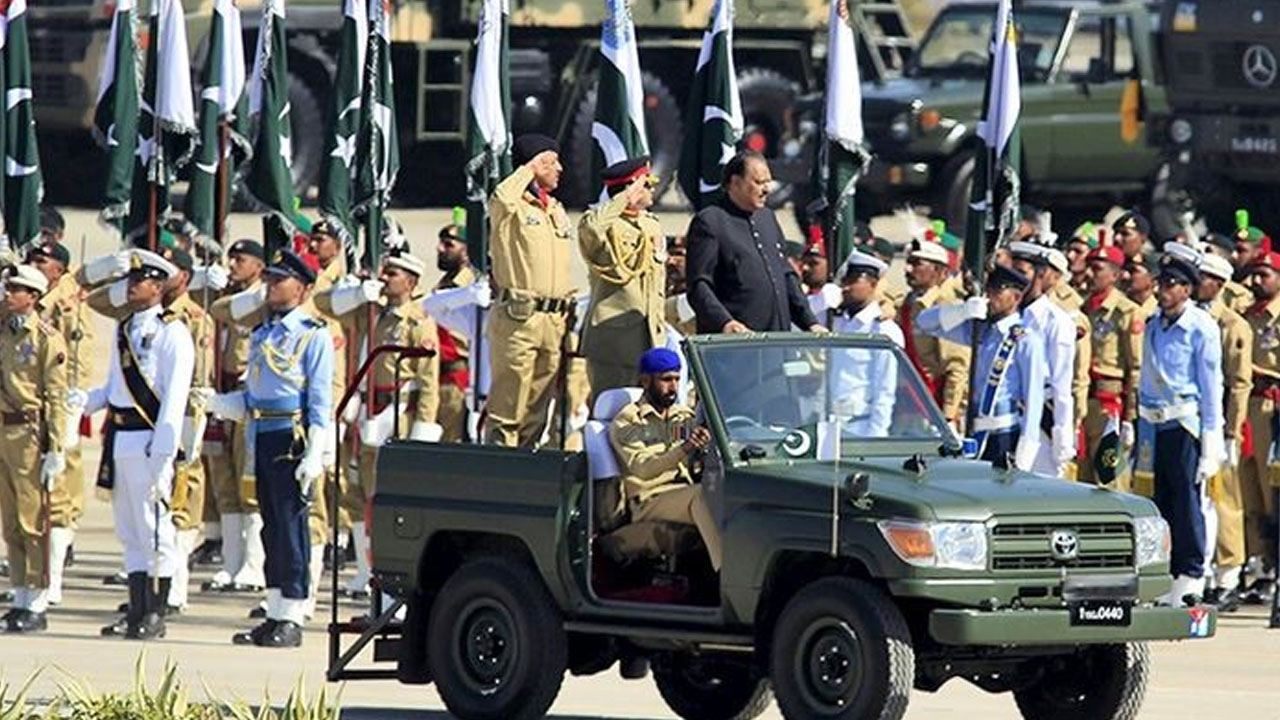 Usual celebrations were held in Shakarparian Parade Ground, Islamabad. Armed forces and Civilian parade that is rehearsed and then held on 23rd March each year. During the event Armed Forces of Pakistan show off some of their power by showcasing their skills and capabilities, for the whole word to watch. President of Pakistan is usually the Chief Guest. Prime Minister of Pakistan along with Cabinet Ministers and other High ranking Officials of Armed forces attend the event as well.

Our team, at BeEducated.pk, wants students to remember the patriotic day of March 23 to make sure that they never forget the sacrifices of our elders. Pakistan was created and realized as a Muslim Nation after many years of struggles. We should always work hard for the progress and development of Pakistan. Our dedicated team will keep on bringing latest news and developments relating to the educational sector of Pakistan.

In the end, a quote for all of us to think about: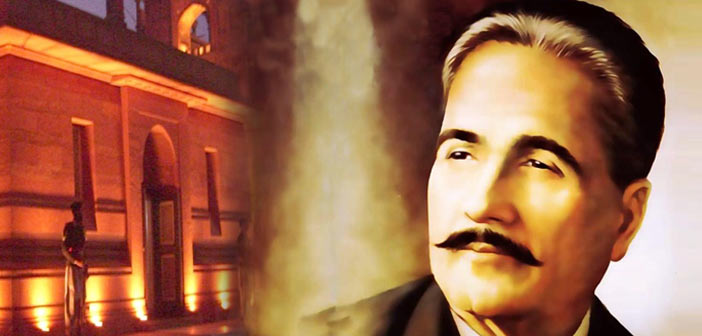 "Rise above sectional interests and private ambitions. Pass from matter to spirit. Matter is diversity; spirit is light, life and unity."
- Muhammad "Allama" Iqbal



Related News
---