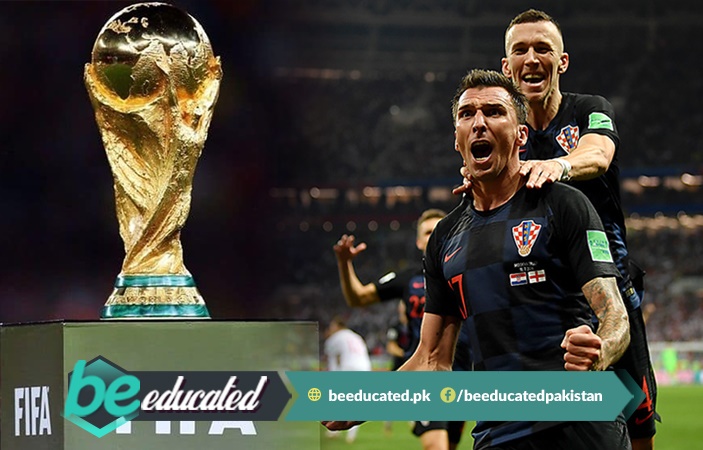 France wins FIFA World Cup 2018 after defeating Croatia 4-2, becoming the world champion once again after 20 years.

The last quarter of the FIFA World Cup tournament began in Moscow's Luzhniki Stadium in Russia, but France kept ahead of Croatia from the start. In the 18th minute of the game when France got a free kick against Croatia, a French player kicked the ball towards the net. But Croatia's player Mario Mandzukic made a header throwing the ball into his team's net, thus France got 0-1 lead over Croatia.

So far, Croatia's player Mario Mandzukic is the only player to score an 'Own Goal' in any World Cup finals.

BeEducated.pk wants you to know that in the 28th minute of the match, Croatian player Ivan Perisic shoot the football, in a perfect style, which passed the French goalkeeper and went straight into the net. So, Croatia leveled the score at 1-1 just 9 minutes after the first goal by France.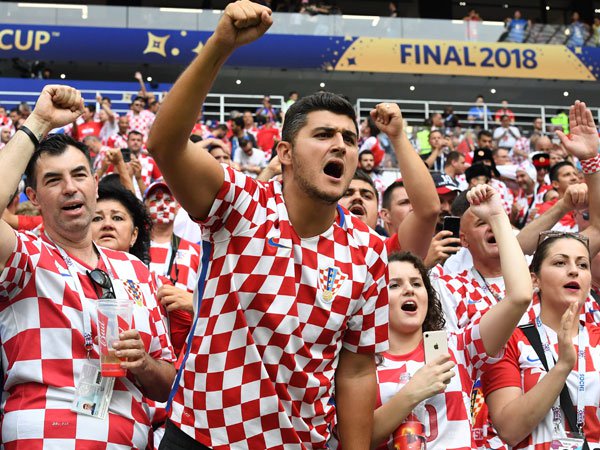 In the 38th minute of the game, France was given a penalty-stroke on their corner as the football touched a Croatian player's hand. Making use of that opportunity French striker Antoine Griezmann scored a goal to take France in the lead by 1-2.

Paul Pogba scored a goal in the 59th minute of the match, making the score 1-3 broadening France's lead, and in the 65th minute French player Kylian Mbappé made another goal against Croatia.

Mario Mandzukic, who scored an own goal, put the football in the rival team's net in the 69th minute and made the score 2-4, however the match was still going towards France.

France Becomes The World Champion For a Second Time

The French team had played three final finals in the history of FIFA World Cup, in which it faced defeat in only one match. France lost its first World Cup trophy in 1998 but it defeated Italy in 2006. Now 20 years later, France became the Football World Champion once again.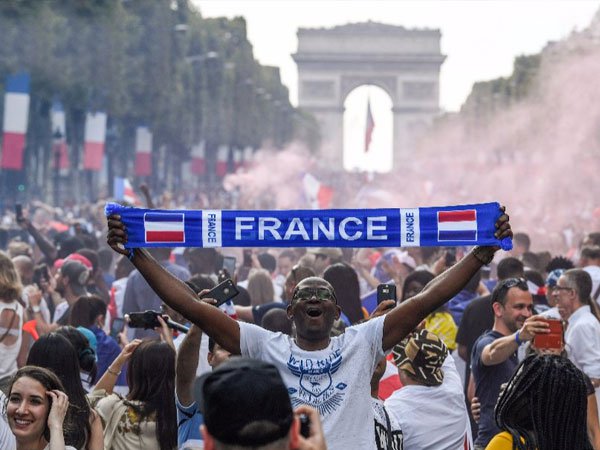 France has always had the lead in all previous matches played between France and Croatia. So the winning team took full advantage of their track record in the finals. In their last 5 matches, France won 3 matches while two matches ended without any result. It's not the first time France defeated Croatia to take away the trophy, as France won a semifinal against the losing team during the 1998 World Cup as well. For more news and updates keep visiting our website as much as possible.

Related News
---