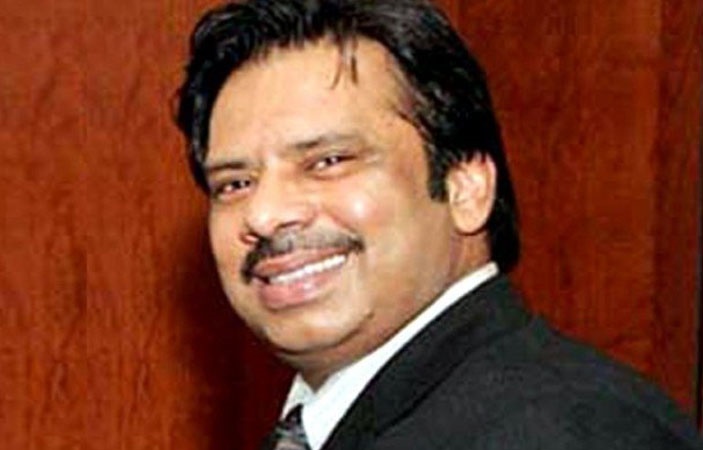 Greatest squash player of all time and ex-world champion Jahangir Khan adds another honour among his titles and awards.
Mayor Louisville Honours Jahangir Khan
BeEducated.pk wants you to know that in a visit to America, Former World Squash Champion Jahangir Khan was presented with an awarded in an unofficial event that was held in the honor of Jahangir Khan in Louisville, the largest city of Kentucky State.

Also Read: AB de Villiers Playing in PSL 4 Next Year


Louisville's Mayor Greg Fischer appreciated the services of Jahangir Khan in the world of Squash and paid tribute to him, for making great accomplishments in this game. After which the Mayor presented him an award on the behalf of the city and its people.

Mayor Greg Fischer said that Jahangir Khan hold a great importance in the field of sports. He also said players like him are born once in centuries. The Mayor added that Jahangir Khan will always be welcomed warmly by the United States.

Jahangir Khan showed his gratitude upon receiving the award by saying, "Receiving this award is not only an honour for me but for every Pakistani."

Meanwhile during his visit to the US State, Jahangir Khan met the wife of his friend, the legendary boxer Mohammad Ali, then went to his grave along with her to offer Fateh Khwani.
Record Held by Jahangir Khan
Jahangir Khan won the World Open Squash Championship for a total 6 times in his career. He also named the British Open title to himself for 10 times. While Jahangir Khan set a unique and unbelievable record of winning 555 consecutive matches and remaining unbeaten for over a time period of five years.

Another News: Australia prepares itself for the spin war with Pakistan

The legendary squash player holds a permanent visa for the United States, while the US had offered him citizenship many times that he has gratefully refused to accept. Similarly, his father and former British Open champion Roshan Khan was offered citizenship in America but he preferred to live in Pakistan. Also, for latest sports news keep visiting our website on regular basis.
Related News
---