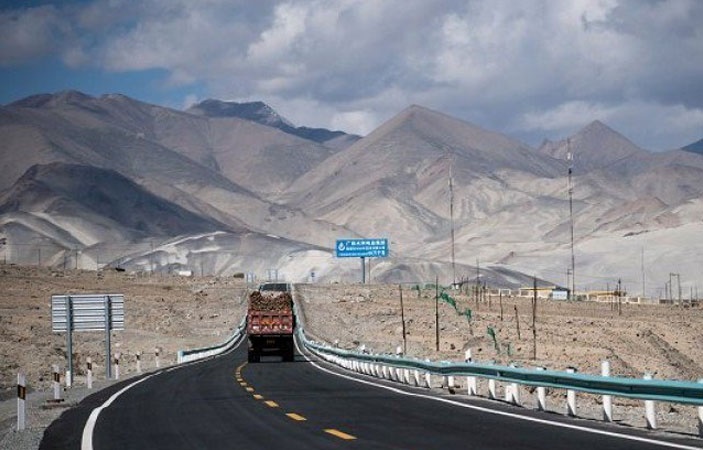 BeEducated.pk wants to inform you that Optical Fiber Project of China Pakistan Economic Corridor (CPEC) has reached its completion.

According to Express News, the Federal Government has completed a $ 44 million optical fiber plan under the China-Pak Economic Corridor Project. In the light of CPEC, the optic fiber plan is a highly important part of the whole project, and it is one of the plans to be completed so far under CPEC.
Fiber Optical Project Will Develop the Telecom Sector
Now with the help of Pak-China Optical Fiber Cable Project, Pakistan will have communication facilities through underground cables and will have to depend less on the marine (underwater) optic cables, which are often damaged and Pakistanis get cut off from various communication services including telecom and internet.

This project is completed in the record time of two years, it includes 820 km of underground optical fiber from Rawalpindi to Khunjerab and development of communication infrastructure to bring 4G and 3G connectivity to Gilgit-Baltistan region.
Apart from this, 26 micro wave links and 9 centers are also part of the project, to provide backup of optical fiber cable networks in different places from Rawalpindi to Khunjerab. This project is finally going to help in the development of the telecom sector in the northern parts of the country. About 10 projects are completed under CPEC that include the optical fiber project and it will play an important role in strengthening the economy of Pakistan.
29 Billion Dollars of CPEC Projects Currently Underway
Let us remind you that under the China Pak Economic Corridor project, it was decided that projects of worth $ 50 billion will be launched all across Pakistan. Out of which projects amounting 29 billion dollars are underway, while some of these development plans have already been completed. Recently, the dollar exchange rate had started falling after its sudden rise. So, hopefully we will see more growth in the country's economy with similar projects.

The optical fiber project holds great importance under the CPEC, which is aimed at helping the northern areas of Pakistan to move towards its development, and it will also be extremely helpful in providing various employment opportunities to people living in the northern areas of the country. To get latest news on business and its details keep visiting our platform as much as possible.
Related News
---