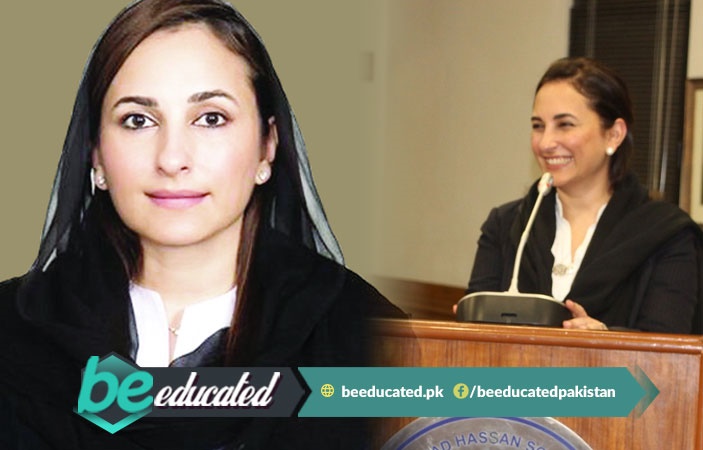 It is the first time in domestic history that a women have become an Advocate General. After the appointment of Asma Hameed from the provincial Government of Punjab on Tuesday, she took the oath as the first female Advocate General of Pakitstan.

According to the reports, Asma Hameed have done her Masters in the Constitutional Law from Harvard University. Earlier, she have successfully represented the state in Lahore High Court and Supreme High Court.

Advocate General's office is familiar to Asma Hameed because she was appointed as Assistant Advisor General, in January 2014, then one year later as Additional Advocate General. Meanwhile, she was also appointed as an Advocate General for two years.

BeEducated.pk wants you to know that Asma Hameed is the daughter of Shahid Hameed, the Former Governor Punjab, and Former Federal Minister Zahid Hameed's niece.

The First Women Who Became ASP in Khyber Pakhtunkhwa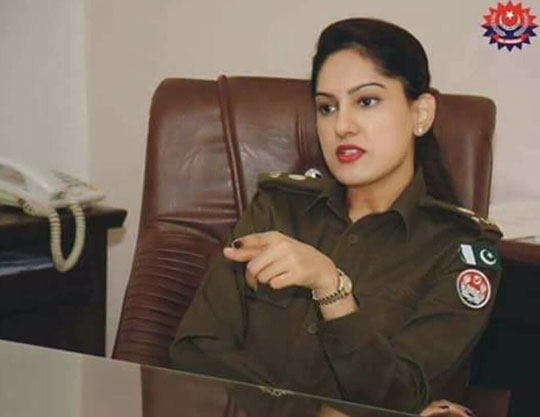 The first woman ASP of Khyber Pakhtunkhwa, Dr. Anoosh Masood, has become popular on social media due to her work and outstanding personality. Dr. Anoosh who has received Gold Medals in the field of medicine, became the first ASP after passing the CSS exams.

The first female ASP of Khyber Pakhtunkhwa have built her reputation from her work in respond to complaints lodged by women. Dr. Anoosh's prestigious personality and graceful police uniform is being liked in the public and because of those reason she is becoming quite popular on social media.

Initially Dr. Anoosh was appointed in Lahore but afterwards her posting was done in her native city of Abbottabad. Her husband is also being trained for the position of ASP in Abbottabad.

Women Are Leading the Work Force in Pakistan

Recently, more and more women have started to become part of the work force in Pakistan. Which should be encouraging to girls who lack motivation to work in a male dominated society. Punjab government have tried to empower women through various projects. One of them gained popularity when free motorcycles were distributed under the Women on Wheel program. So, working women can travel to their work place without depending on anyone else.

Hopefully more plans will be made to allow women work in high places alongside men in our country. It's the need of the modern era that women study and work as any man because they can be productive in the development of their country. Also, to get latest news keep visiting our platform frequently.


Related News
---