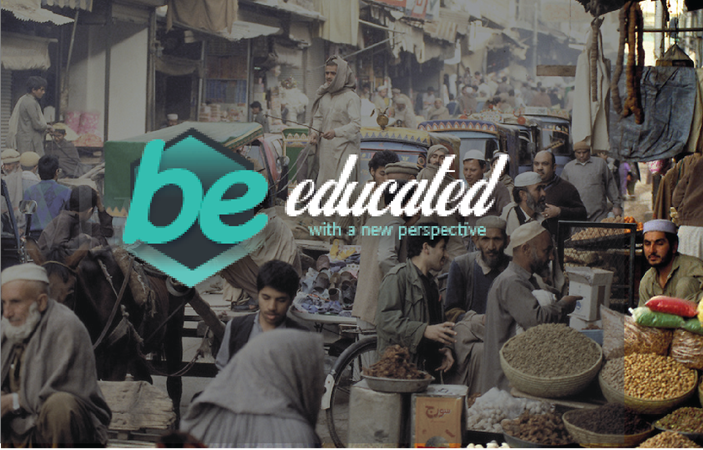 LAHORE / KARACHI / ISLAMABAD / QUETTA / PESHAWAR: The number of confirmed cases in Pakistan now reaches over 1000+ reported on Wednesday after new cases reveled in Punjab, Kpk and Sindh. Punjab discloses its first death, taking the number of deaths to 8.

Coronavirus Helpline Number in Pakistan

Pakistan Government and Medical appliances giving their all efforts to control the deadly spreading disease. Although the death cases are not in high, but the situation is not minimization and can worsen at any time if it could not control at earlier or similarly at a global level too.
Scientists and researchers are trying to make a vaccine for the treatment of this deadly disease but no vaccine has been made yet for COVID-19. It can only be cured by the precautions and by isolation and intaking healthy diet food to get a better immune system e.g., vitamin C.



Precautions and self-treatment for COVID-19s

The province-wide break up of cases as of 2:00 pm, March 25, is as follows:
Total confirmed cases: 1,000+
• Sindh: 413
• Punjab: 296
• Khyber Pakhtunkhwa: 78
• Balochistan: 115
• Islamabad Capital Territory: 16

• Gilgit-Baltistan: 81
• AJK: 01
Deaths: 07
• Khyber Pakhtunkhwa: 03
• Sindh: 01
• Balochistan: 01
• Gilgit-Baltistan: 01
• Punjab: 01

Globally, 196+ countries have now been affected, more than 18,000+ people have died and more than 420,000 infected badly due to COVID-19 and it spreads rapidly to the new territories.
The epicenter of the outbreak has now shifted to Europe, especially Italy to Spain and to France, which is recording a rapid rise in new cases and also in deaths cases every day.
Related News
---