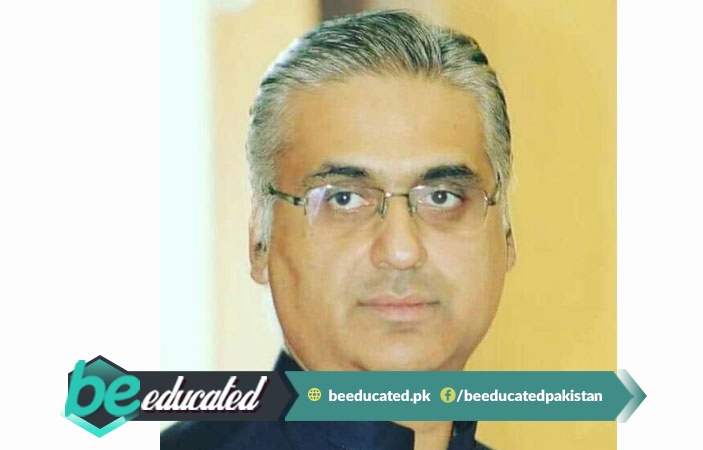 In Islamabad, after the death of the leader of Awami National Party (ANP) Haroon Bilour Khyber Pakhtunhawa election of PK-78 are postponed.

According to the announcement issued by the Election Commission, PK 78 elections are delayed due to the death of candidate. Voting in the constituency will be held after general elections 2018 whereas the date will be declared later. The notice said the election proceedings for PK-78 stood terminated till further orders due to the death of Haroon Bilour.

BeEducated.pk wants you to know that, General elections are going to be held in the whole country on July 25, due to which political activities are on rise.
PK-78 Haroon Bilour was also going to the stage during a corner meeting in connection with his election campaign, a suicide bomber targeted them, in this incident 20 people including an ANP leader were martyred and more than 60 injured.

Last week, Chief Justice Commissioner Justice Retired Sardar Mohammad Raza condemned the attack on Haroon Bilour, saying that this attack is a conspiracy against the weakness and transparent election of the security agencies.

It is believed that Haroon Bilour's father Bashir Bilour was also killed during a suicide attack on December 22, 2012 at Qissa Khawani Bazaar. Haroon Bilour left a widow and two sons to mourn his death.

Meanwhile, the province observed boycott of courts to protest the killing of the ANP leader Haroon Bilour and others. The Khyber Pakhtunkhwa Bar Council had given the call for strike.

Related News
---