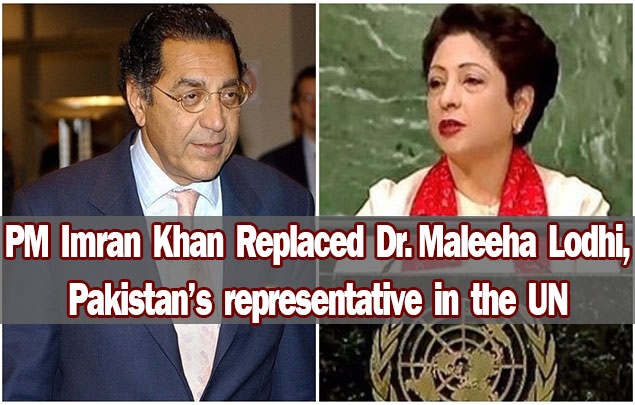 Prime Minister Imran Khan recently showed how serious is he about the issue of Kashmir occupancies by India. Pakistan will not sit and refrain now instead, take an immediate action to ensure the safety of Pakistani Kashmiris.

Yesterday, PM Imran Khan replaced Dr. Maleeha Lodhi, Pakistan's representative in the UN and appointed veteran diplomat and a writer Munir Akram.
Munir Akram will take the lead and represent Pakistan in the UN headquarters from now on.
The news came in the form of a statement from the Foreign Minister stating that Munir Akram will now be the Permanent Representative of Pakistan. However, the reason for this change was not mentioned.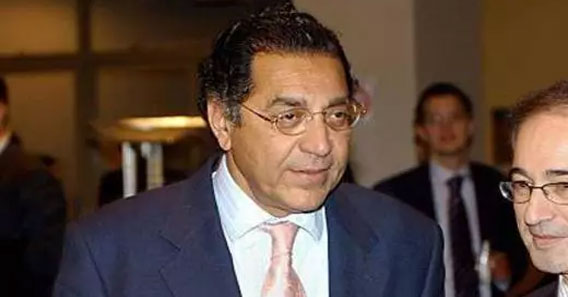 This came off as quite surprising news as both she and her team were applauded for managing the prime minister's visit to New York, inclusive of government ministers. Though, as stated by some diplomatic sources, the reasons for her termination could be the bitter working relationship with Foreign Minister Shah Mahmood Qureshi as well as the fact that she is believed to be extremely close to Pakistan Muslim League-Nawaz (PML-N).
Munir Akram has formerly served as Pakistan's ambassador to the UN and has written many articles, which
serve as soul food for CSS candidates. He is often widely known for having a rather hardcore, aggressive approach towards matters such as Kashmir.
The replacement of Maleeha Lodhi was approved by PM Imran Khan in the Foreign Ministry along with other postings and transfers.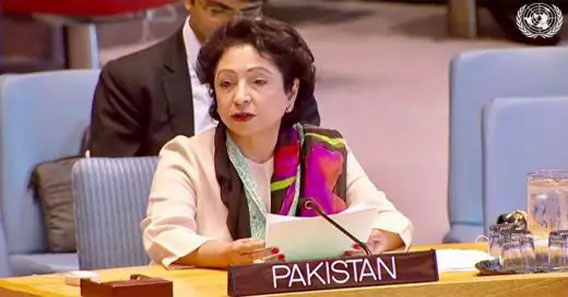 Some of these appointments included Khalil Ahmad Hashmi, currently, the Director-General (UN) at MoFA has now been appointed as the Permanent Representative of Pakistan to the UN in Geneva.

Furthermore, Imran Ahmad Siddiqui, presently the Console General of Pakistan Toronto has now been posted as High Commissioner of Pakistan for Dhaka, Bangladesh. Additional Secretary (AIT) at MoFA, Muhammad Aejaz, has been appointed as Pakistan's Ambassador to Hungary while Major General Muhammad Saad Khattak has now been appointed as Pakistan's High Commissioner to Sri Lanka.

Nonetheless, the appointment of Munir Akram widely indicates that Pakistan is done playing nice with India and will now be more bold and aggressive towards the Indians regarding the issue of Kashmir.
Related News
---