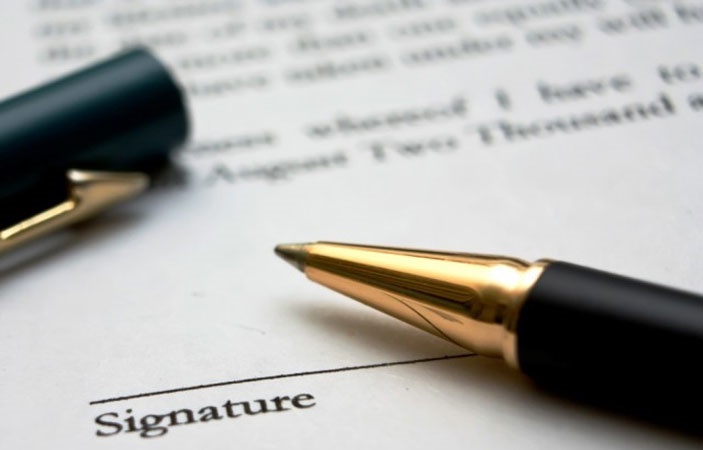 LAHORE: On the China Pakistan Economic Corridor (CPEC) scientific research projects, the Punjab University and one of the leading university of China, Nanjing University have signed a memorandum of Understanding (MOU) for joint scientific research to enhance cooperation in other fields.

The ceremony of signing a MOU was held in the committee room of PU Vice Chancellor's office in which the Vice Chancellor Dr Zafar Moeen Nasir and the Faculty of Arts and Humanities Dean Dr Zafar Iqbal Chawla and Registrar Dr Muhammad Khalid Khan was present. While from Nanjing University Vice President Dr Zhu Qingbao, Department of History Director Dr Yu Wenjie and deans of various faculties and professors were present in the ceremony.

Dr Zafar Moeen Nasir while addressing the ceremony said, "The cooperation among Pakistani and Chinese universities in various areas of mutual interest was the need of the hour to strengthen relations between the two countries".

He further said, "PU and Nanjing University would launch joint research projects on various aspects of CPEC and exchange delegations between the two universities."

Whereas Dr Zhu Qinbao, enhance the cooperation in various academic fields in such universities while invited PU delegation to visit Nanjing University.
Related News
---