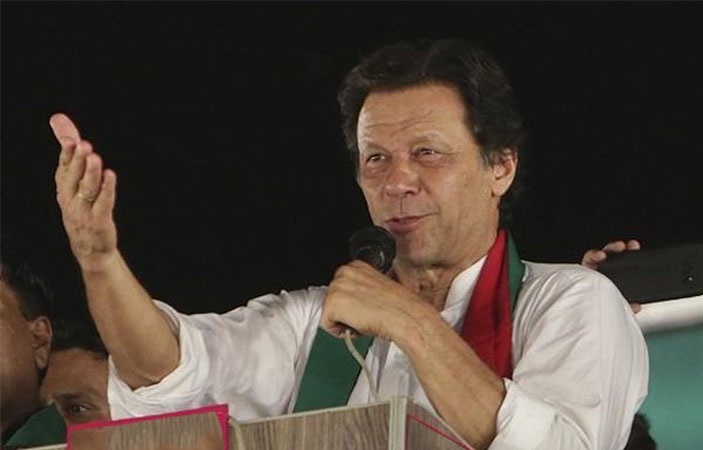 Chairman PTI Imran Khan is giving his victory speech and now we all know that "Tabdeeli aa nahi rahi, Tabdeeli Aagai hai!" BeEducated.pk is bringing you the speech of Imran Khan that you can watch on the live streaming TV on our website.



Our team has been updating you about all the major events in this year's general elections, where Pakistan Tehreek-e-Insaf has left behind every other political part behind in the race of securing highest National Assembly seats, which are 119. While PML-N has won 60 seats in the National Assembly.

Pakistan Tehreek-e-Insaf's lead is prominent becuase Imran Khan has won five seats in national assembly.

PTI's victory can be attributed to the imprisonment of Nawaz Sharif in Avenfield Reference case. Because PTI and PML (N) are even going head to head in Punjab Assembly (PP), after PML-N won 125 and PTI won 122 seats so far. Finally, keep visiting our website for latest news on politics, sports and education in Pakistan.

Related News
---