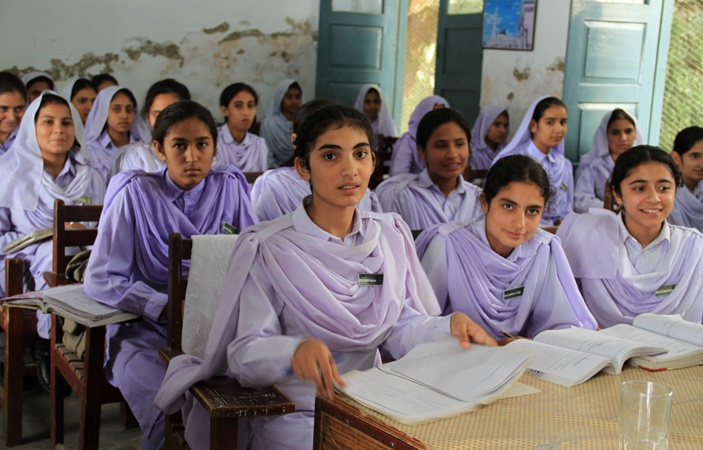 Government as well as private school of Punjab have reopened today after two and a half months long summer vacations on the next day of independence Day.

The Punjab government had announced the summer holidays starting from June 1st, 2016. At first, the government had announced holidays from May 24 owing to extreme temperatures in Punjab. Later on it was decided in a meeting presided over by Education Minister Rana Mashood and the final decision of the government was June 1st June. However two weeks extension in holidays was just rumors.

The government sector school teacher confirmed the media that school education department (SED) had not inform any extension in summer holidays. He said he had heard reports regarding this.

"Security was cited as the cause for the extension," he added. "Actually, the government is not satisfied along with the security arrangements. The SED had publicized vacancies for guards however apparently not all posts were filled."

About extension in summer holidays there was some confusion in parents mind.. parents are not willing to send their children in schools due to child kidnappings which are increasing day by day.
Related News
---