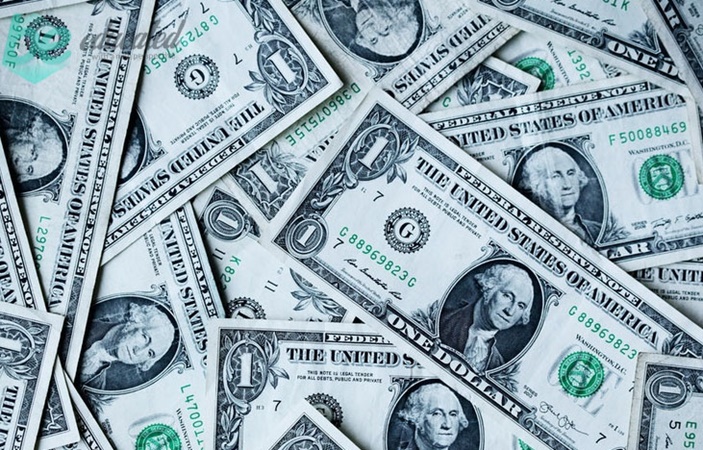 A bug in Morningstar – a financial services showed 1 Dollar= 76.25
A bug rolled out last day on Tuesday when google including other search engines showed 1Dollar = 76.25 Rupees. Panic spread out among people while some people celebrated but this was a bug in financial services company that showed dollar rate 76.25 Rupees.
Network Engineer of Cisco on twitter:
Also read: Bill Gates interest to invest in Pakistan​
Increase in Dollar rate on last year November
Dollar had increased in one day on last year in November but last night Google broke all previous records of depreciation in Dollar.
Mahreen Zahra Reporter Washington post on twitter:
Although market rate of Dollar was 139 Rupees but Google showed Dollar worth 76.25 Rupees. On Google currency converter rate of Saudi riyal was 20.33 and rate of Emirates Dirham was 20.76 Rupees.
Huda Shah anchor and journalist of 24 news on twitter:
In this way Google increased the rate of Rupees as compared to any other currency. People who add Dollar were very sad at that moment when they saw Dollar rate equal to 76.25 Rupees whereas some people were very happy and were thinking that when next day market will open they will purchase a lot of Dollars then they will get rich quickly as Dollar will increase again.
Irfan Akhtar on twitter:
After some time this error was corrected and Dollar rate was again of 139 Rupees on Google.
Also read: Bill introduced in US congress to remove Pakistan from list of Non Nato Allies​
Related News
---