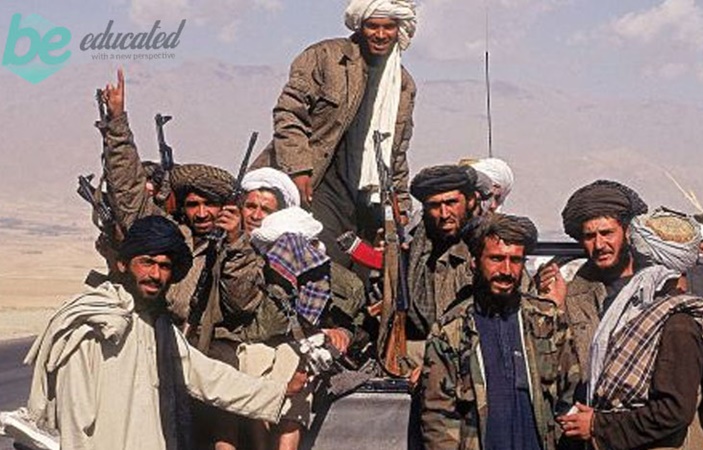 Taliban have announced that they will not meet United States (US) representative Zalmay Khalilzad. Representative of Taliban, Zabihullah Mujahid told to media that we shall not meet US delegation.
Afghan analyst on twitter
Also read: United States Criticized Dishonesty of Russia on Missile Treaty
Zalmay Khalilzad request to Pakistan
US representative, Zalmay Khalilzad has requested Pakistan that Pakistan should convince Taliban so that Taliban meet US representative. According to Pakistan's media Taliban were willing to meet US representatives in Islamabad but Taliban have said that they will not send their delegation in Islamabad to meet US representative.

Before this statement from Taliban, their representatives had said that they will talk to US representatives to discuss primary issues first. US officials have requested Taliban before in December 2018 for cease fire of two months. This meeting was held in Abu Dhabi. Firstly Taliban had accepted for cease fire but afterwards they had rejected the cease fire plan.

A senior Taliban leader has said that Afghan government is not in position that they can take decision related issues in Afghanistan then why they waste their time. He further said that therefore we will not talk to US representatives. He added that if US representatives give us three assurances then we shall talk with them. Conditions are according to him are withdrawal of US army from Afghanistan, removal of ban on Taliban leaders and swapping of prisoners.
The Nation on twitter
Also read: Putin wants stability in Balkans
Related News
---