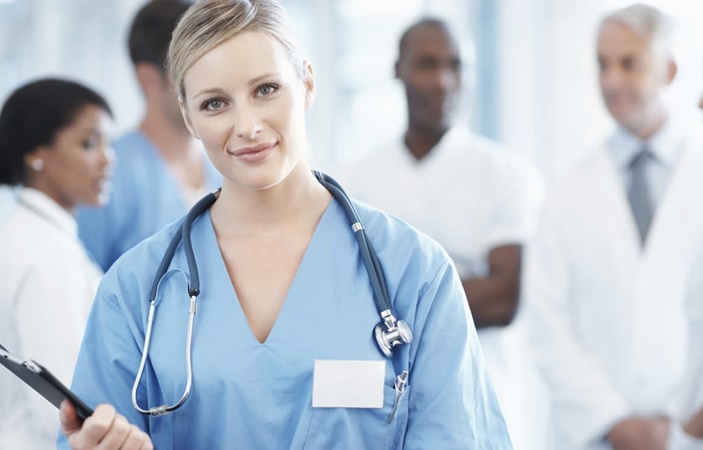 Students who have passed their FSC (pre-medical) or equivalent degree and want to get admission Medical colleges in Pakistan. Here we mention some PMDC and HEC recognized private and government colleges. Different institution are offering admission in MBBS 5 year programs in Lahore. These institutes are approved by higher education commission and university of health science. Admission will open after MCAT which is held by university of health sciences.

Students who passed their intermediate or equivalent examinations start preparing for UHS entry test and start searching for the best medical college so they can get affordable medical college where they can take admission. Students prefer to take admission in government medical colleges as compared to private medical college due to their low fees. This is possible if a candidate secure good marks and score enough aggregate to take admission in Government College. But if any student whose marks are not enough to meet the required merit of a government college have only option for take admission in a private college rather their fees are high. So here you will determine that either you are eligible for government medical college admission or private medical college admission.

MBBS is a five year programme with one year of training in attached training Hospital. BDS is a four years program with one year training period which is also done in the training hospital of medical college. Almost 90 private and public type medical colleges in Pakistan which grant admission only to those candidates who attempt University of Health Sciences UHS entry test and their merit meet the required aggregates.
Here we nominate some medical colleges which offer MBBS and BDS.

Programme:
Bachelors in medicines and surgery (MBBS) and Bachelors of Dental Surgery
Duration:
5 year
Eligibility:
Must passed f.sc (pre-medical) or A level with minimum 60% marks from a recognized college. Candidate must clear entrance test MCAT 2016 held by university of health science.

Institutes that offer MBBS in Lahore:
Akhtar Saeed medical and dental college
Allama Iqbal medical college Jinnah hospital
Ameer ud Din medical college
Avicenna medical college
Azra Naheed medical college
Central park medical college
CMH Lahore medical college
Continental medical college
Fatima Jinnah medical college for women Ganga Ram hospital
FMH college of medical and dental college
King Edward medical university Mio hospital
Lahore medical and dental college
Pakistan Red crescent medical and dental college
Rahbar medical and dental college
Services institutes of medical sciences
Shalamar medical and dental college
Sharif medical and dental college
University college of medical and dental college
Rashid latif medical college
Sheikh zayed postgraduate medical institute/ hospital
Post graduate medical institute/ Lahore general hospital
For latest information regarding MBBS admission in Lahore stay connected with us. We will upload all the latest information regarding admission opening in different medical colleges and their merit, fee structure etc.
Related Article
---