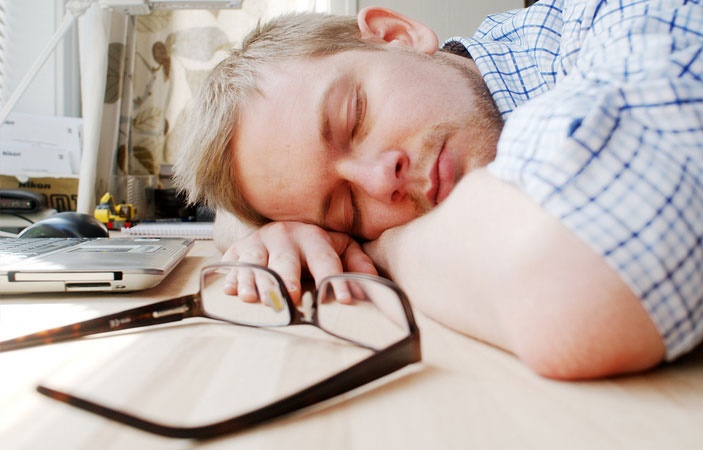 Sitting in the class room desk all day long is so much tiring. However, if you set up your studying space in the right manner, then you will not have to face this situation. On the other hand, you can go for the few small changes for maximum performance and productivity.

Nice plant;

Add a nice plant to your nearest study area. According to the research, exposure to the green plants makes you more productive. Apart from that, you can lighting up your study table to make yourself alert. For this purpose, you can purchase a small light lamp, place it on your desk, and start studying.

Opt for the sad light;

According to one research, the more you will be exposure to the sad light, the more you will be alert. It is normally called as the light therapy, which is more effective in the early morning.

User peppermint oil;

For stimulating brain and better productivity, students should use the essential oil. You just need to put it in the small quantity.

Blocking app;

You should use the blocking app, so that you shouldn't receive the messages.

Get a stress toy;

Keep the stressed balls on your desk to make yourself less tensed.

Get a stopwatch;

Keep a stopwatch on your desk and set a countdown for each break for proper planning.

Gaming keyboard;

Personalize your keyboard to memorize yourself and quicken your work.

Chew gum;'

Keep a pack of sugar free gum to boost your concentration.

To conclude, Chewing gum, noise-cancelling headphones and stress toys are other great tools for the students to make yourself more Productive. It's been said that chewing gum can boost your concentration, and toys will help relieve any stressful feelings during the tensed moments.
Related Article
---