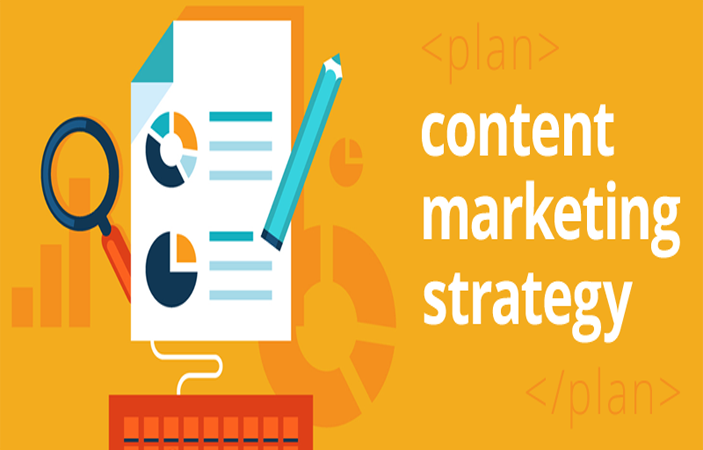 Want to achieve your business goals? Then you should know the basis for creating a good content marketing strategy. Then you should know the fundamentals of effective copywriting. It won't only help you to create the best content marketing strategy but also boost up your sales in a profitable way. In this article, I'll share some practical tips, which helps you to sell your product or services in a better way via content generation efforts.
Recognize your targeted audience;
Recognizing the targeted audience is the main strategy towards sales funnel. You should know which people are willing to buy your product? What is your main brand theory? Which customers need and the problem you are covering? Revealing these questions are very important for developing effective content, which will be helpful for boosting the process of sales. Let me share with you appropriate steps that will be helpful for you in this regard:
First of all, you should outline the demographic of your targeted customers.
Once you are done with it, you should understand the needs of your customers by means of gender, age, income, and employment.
Next, you should check out their hobbies and habits comprehensively.
What type of content your customers wants to read? How much time they normally spend on the internet?
Consider the buying behaviors of your customers.
Are your buyers are frequent online shopper? Regular researcher or compulsive buyer?
Which payment he normally prefer for payment?
It is important to understand the profile of buyer. The more you will understand this, the more you will opt his behavior.
Once you understand the above-mentioned things about your customers, now it's time to understand the prospects.
You'll also able to understand that the specific content is useful for convincing the customer to buy your product or not?
In short, you just have to understand the personality of your customers; then you'll easily drag out the content of his interest.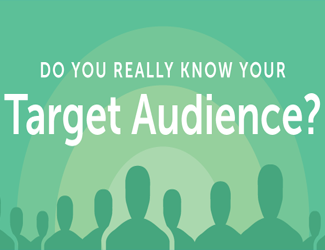 Consider publishing channels;
If you are one of those writers, who cover the blog posts or articles first and then find the publishing channels for it? Well, let me tell you that this approach is totally wrong. On a serious note, first you should find the channels, then you should publish the content. Many reasons are responsible for this. If you target your content, not the channels, then you will totally waste your time because content is normally covered according to the channels. When it comes to the channel strategy, it revolves around publishing your content on those channels, which increase the chances to grab the attention of customers.What types of information is best to convey in terms of a platform like a video, audio, visual and newsletter.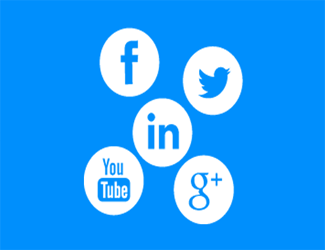 Choose topics According to your business goals
People use different ways to select the topic for content strategy. Have a look at my personal favorites:
Concentrate on the popular topics that are associated with your industry.
What type of questions your customers frequently asked?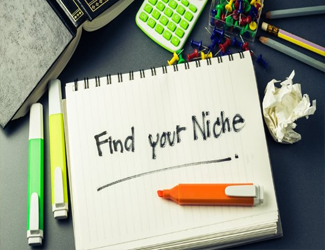 Widely apprehended topics and trends related to your industry.
To conclude, your chosen topic should revolve around two points. First, topics should be related to your target customers and not your industry. Many people did this mistake, but you shouldn't do this. Second, make the real connection between your brand and customers. Keep one thing in your mind that bad topic can damage your Content Marketing Strategy.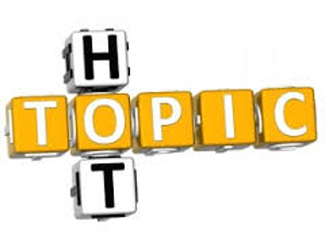 Related Article
---