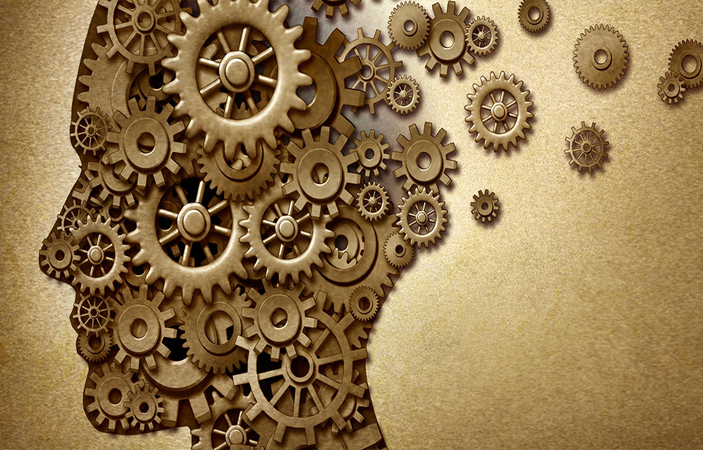 Are you the psychology students and much concern about your career choice? Then you should also choose the alternative career option which is closely to your area of expertise. In this modern era where internet is considered to be the major communication tool, and permits you to offer the psychological services online. But how? Read this article to get more about it.

Affiliate marketing;

You can give a try to the Affiliate marketing. For advertising the services and products it is the best platform. Although it is all about the selling bell and you have to understand the basic rules of sales and marketing. I pretty understand that the selling tactics is completely different from the psychology and it doesn't involve selling at all, but you have to understand these properly.

Disorders;

Psychology students normally face different problems, for example, advertising disorders which is usually considered to be the psychological factor. With affiliate marketing you can easily advertise your product or services easily without any sort of problems.

Partnership programs;

There are many products and services that are being offered by the established health organizations and certified psychologists. And they also offer the partnership program, which you can easily join for free. Once you are affiliated to these products or services you can spread the words about the product using various affiliate marketing techniques.

Properly realization;

However, if early on you realize that the field of psychology really is for you then get a degree in that. Many colleges and universities offer a degree related to psychology. A degree in Business psychology, for example, prepares you with useful skills in your psychology career. From there, they should be able to point you to a major that will best suit your career goals and get the entire essential skills in managing groups.

Work on your concerns;

You have to work with your manager to solve your concerns. If you are good at marketing skills then enhance your skills by taking some trainings, so that you can advertise your psychology services.

I already covered the series of articles that contains tips and advice on how to choose the right career and how to run the affiliate campaign to market your product. Giving tips and advice is not a problem for me since I have plenty of resources since I were in college and I also have the internet in it. I simply love to guide the people related to this topic.
Related Article
---