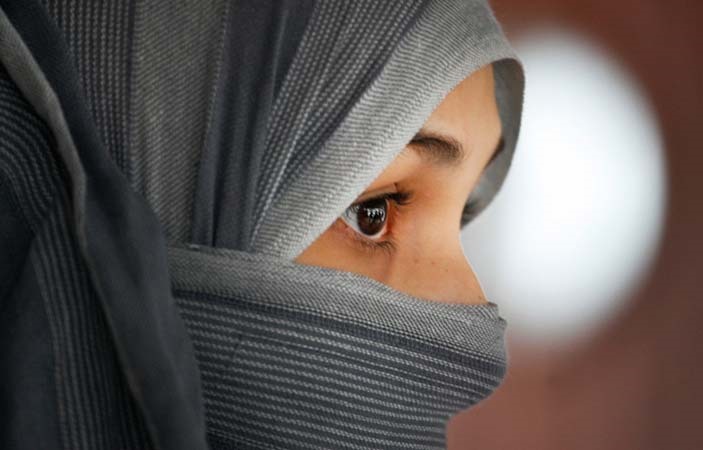 Woman and Islam a Comparative Perspective

No one can deny this reality that the respect which Islam gives to a woman is not the part of any other religion. Before Islam in Arab, the birth of a girl was thought to be a disgrace to the family so those little newborn girls were buried alive and the women were just treated as slaves.
Islam has given a new hope for all those women who were living with their miseries. Islam has given new values and respect to the role of a woman as a mother, daughter, sister and especially as a wife.

Islam and Rights of a Woman

Islam defines many rights to the woman which are not given or described in any other religion. According to which woman should be given equal opportunities to spend their lives. It allows Woman to get Education. An educated woman can make an educated society. There is no restriction in Islam for participation in a field or a profession for women. According to Islamic rules, a woman can work in any field within some limits and conditions. Women can take education in separate institutes and also they are allowed to do their jobs under a certain environment.
According to the teachings of Islam woman should be given their share in Property. In many backward areas, people do allow their daughters and sisters to get married, just because they will have to give the share of the woman in Property. It is a curse which is not allowed in any case. Islam teaches us a way of living and its teachings provides answers to each question related to the issues of woman.

Islam gives Respect to a Woman

Before Islam, Women were treated like slave and those slaves were gifted to each other and also be given as a compensation of any lose. Though, this practice do exists in some areas of the world but it is absolutely against the Islamic norms. Islam forbids these kinds of practices in the society.
Islam tells us about the role of a woman as mother. It tells us that we can never do any compensation for what our mothers has done with us and we should always respect our mothers.
Islam also gives many rights to woman as a wife. It is responsibility of a husband to fulfill the basic requirements of his wife. A husband should give respect to his wife as per the teachings of Islam. If a woman feels that she cannot live with a person, she can asked him for separation.
Islam is a religion of peace and justice and it discusses role of every person in detail. Women are more than half of our total population and importance of their role cannot be denied in any case. As a Islamic society we should support the laws which allow women to get their rights and respect. They should be given equal chance to go forward and get progress in life. We should also keep certain limits and boundaries in view which is the essence of the teachings of Islam. This is the only way we can allow women to spend their life according to their will and as per the Islamic norms.


Related Article
---