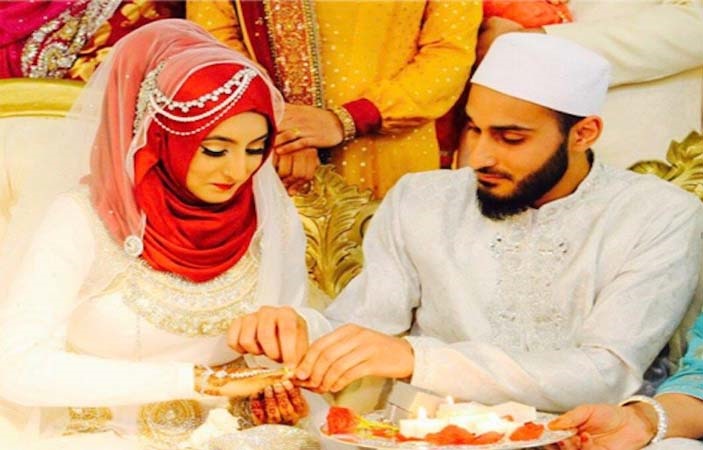 6 Tips on how to prepare for marriage according to Islam
Marriage is a Sunnah of our beloved Prophet Muhammad (SAAW). As a Muslim, it is very important for us to get married at an early age and suitable time. It should also be our belief that when we will plan Marriage with a noble motive to follow the Sunnah of our Prophet (SAAW), Allah makes it easy for us and showers his blessings.
Here are some tips for a Muslims man and woman who are planning to get married and those tips will surely serve your married life in the longer run.
1- Knowledge of Married life according to Islam
As a Muslim one should have the knowledge that why Islam emphasizes to get married and should have awareness about the rights of husband and wife. Islam is not just a religion but there is a guideline for all aspects of life. It will be fruitful for both man and woman to be aware of about the rights of their own and also of their partner.
2- Planning of Marriage Functions
As a responsible Muslim, you must arrange wedding functions in a decent manner. You must avoid over expense on us Islamic marriage traditions. Your dressing should be modern and traditional on the wedding day. Also, keep in mind to take a small and beautiful gift for your spouse.
3- Provision of Necessities of life
It is important for a Muslim man that he should have sufficient resources and income to provide basic necessities of life his wife. For this purpose, he must have at least an income which is necessary to meet the basic expense of a family. It should also be our belief once you get married, your income resources also get increase by the grace of Allah.
4- Use your money with good Management
Islam teaches us to take a balanced approach while using your financial resources. You must be having some savings which can serve you in emergency situations. After marriage, your financial needs will definitely increase and the saved money will be a good support for you.
5- Plan a Trip after Marriage
You must plan a recreational or leisure trip with your life partner for some days. In this way the newly married couple will get the time to understand each other which will be beneficial for your future. You will also have some sweet memories of your trip. You can choose to visit beautiful northern sides of Pakistan for your honeymoon trip.
6- Take care of Yourself.
As you are going to take the responsibility to lead a family, you must start this beautiful journey with perfect physical and mental condition. For this, you should be more focused to have balanced diet first and then daily exercise must also be a routine for you. It is also the time when you should never be panicked and think twice while taking a decision. Do not put any useless burden on yourself and try to be relaxed and focused even in the difficult and challenging conditions. In this way, you will be more able to fulfill you duties as Husband and also as a father more effectively and according to the teachings of Islam.
Related Article
---