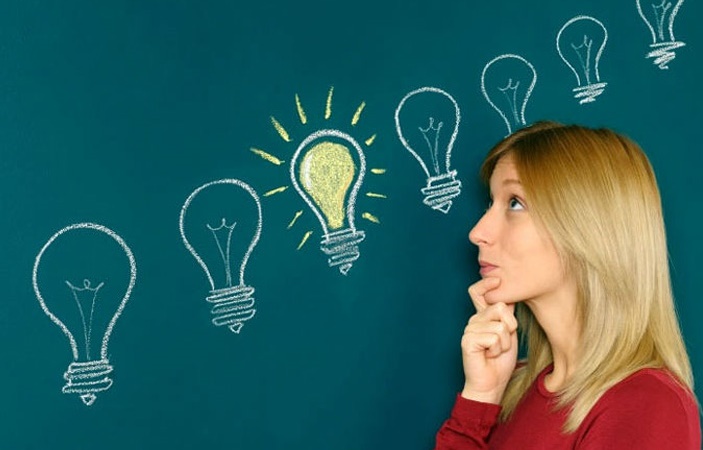 Are you free after your 12th and searching that what will you should do next for your bright future? Still Waiting for 12th Class Results 2017? You don't need to waste your time in games, using social websites and etc. You have a very long and difficult pathway ahead so you should prepare yourself. Here's are the most possible ideas.

I am here to guide you and to help you what will be next. Weather you should select a medical or engineering field or giving preference to the arts subjects like designing, business or something else. First of you should find your best in which you are the best weather you want to become a doctor or engineering. If you are hardworking student then I will prefer you to do this if you are ill in studies then I prefer to do some arts like designing, marketing, banking, business etc.

For Pre-Medical Student:

You are pre-medical student then you already study living sciences and as your teacher told you medical is the most difficult field. It has many branches which you will be study in your medical college. So are you willing to become a member of this prestigious field? Then don't waste your time and prepare yourself for the entrance test which is called MCAT that is held every year by university of health science. This test is necessary to take admission in medical and dental colleges. This test include 1100 marks and offer subjects like biology, physics, chemistry and English and some types of aptitude. Every student should secure more than 500 marks to pass this exam and there is also negative marking in this regard so competition is so tough. Your single minute is very important. This year university held exam in September like every year. There is some good news that your test will in your syllabus book that you already read so you should thoroughly read once again to get good marks.

There is a vast variety of fields in which you can take admission and every field has its own importance. As one person cannot manage a whole hospital. Fields like
Mbbs( bachelors in medicines and surgery)
Bds( bachelors in dentistry sciences)
Bs (hons) which its self contains many fields like medical laboratory technology, respiratory technology, operation theater technology, cardiac perfusion technology, intensive care technician, speech language therapy, dental technology and many more
Condense courses in different field
nursing
If you have a question in your mind that which college I should take admission so don't worry there are many private and government sector colleges, and institute linked to the hospitals where teachers trained the students in their relative fields. But you should confirm before taking admission that weather university or college affiliated with higher education commission.
There is also opportunity for those who want to study in foreign countries like china, Malaysia, Canada, these countries provide facilities to Pakistani students.
For Pre-Engineering Students:
For engineering I also suggest they should not waste their time as there is also very tough competition in engineering field. The top engineering University in Pakistan is University of engineering and technology Lahore. It provide affiliation to so many colleges and institute all over Pakistan. University of engineering and technology itself affiliated with higher education commission and university organized entry test every year for FSC pre engineering students. The engineering entrance test is called ECAT. The test is of 400 marks there also a negative marking which is worse in this regard that passing chances for test become rare.
There is also many field in engineering sides so that you have great opportunity to take admission in engineering like
electrical engineering
mechanical engineering
petroleum engineering
software engineering
civil engineering
chemical engineering
short hardware and software courses
And for the colleges and university there are so many engineering university on public and private sector where you can get admission. Most popular are university of Punjab, university of engineering and technology, Arfa College specific for software engineering and University of engineering and technology ranked 5
th
position by higher education commission.
For Commerce Students:
Being a commerce student is not an easy thing they have great scope in business and banking, finance etc. so don't take it easy and be prepare for further studies. You can take admission in the BBA, B.com, and information technology. Most specific university related to this is Punjab University and FAST University. But every university conduct an entrance test so that admission is on merit base.
For Arts Students:
For arts students they can do B.A, designing, and many other fields, different universities are offer. Punjab University and Allama Iqbal Open University is most famous in this regard. In relevant to engineering and medical this is an easy field.
And of course we should not ignore to the army side. Some students want to join army so they will definitely get admission by passing their test. They should become a cadet and major by passing a series of test like physical fitness, written test, medical test then training. Which is not easy at all. So choose your field according to your capabilities.
Related Article
---