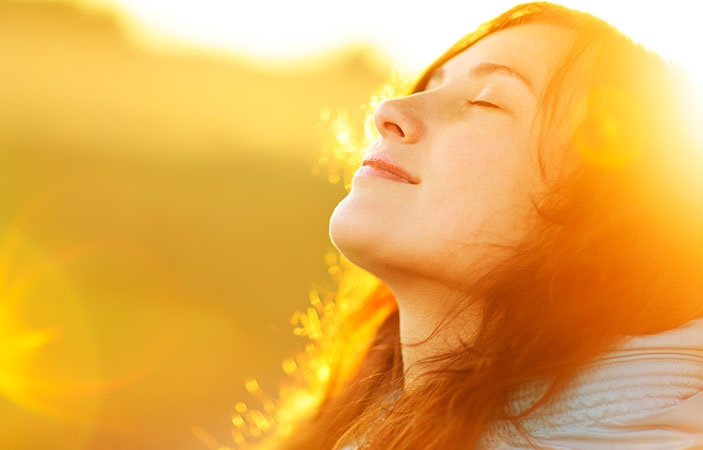 Are you a confused student? Some students thinks that they need special guidance for the confident and successful life. But eventually, the confident people don't need anyone else who push them towards success. They knows how to overcome the bad and negative things. Wanted to be a confident student? Then you should say no to the below mentioned 13 habits to flourish your confidence. Read on!

Say no to the negative talk;

At some point of life we need coaching and self-motivation to lower down your self-esteem and to boost the confidence level. So, for the perfect student you should say no to the negative talk and start thinking positive.

Caring attitude;

To make yourself confident you should seek approvals from successful. The fact is that successful people not only build up your confidence, but also helps you to achieve your goals and appreciate yourself.

No more useless activities;

Time is valuable for every single person. If you want to make yourself confident, then you should say no to the useless activates and invest yourself in those things that matters a lot for you.

Don't prefer shortcomings;

Wanted to capture the growth opportunities? Wanted to make yourself powerful and strong? Then you should focus on good ways and say to the shortcomings. Because these activities doesn't only stop your growth, but also make your actions meaningless.

Concentrate on your present not past;

No matter how much bad life you are spending you should forget your past and all those things that happened with you in the past. But that doesn't mean that you should forget all those lessons that you taught from past. Make yourself attentive towards present and start a better future for you and family.

Expect less from the future;

If you wanted to create best future then expect less from it. This is one of the most effective way to deal with it. Don't make fantasies about the future and concentrate on the things that matter to you.

Consider other people opinion;

Experience makes you expert in anything. Follow your own attitude and then consider the other people opinion to move forward instead of always preferring your opinion.

Spend a balance life;

You should find a best way to create a perfect balance between your personal and professional life. It is important to understand to both of them to analyze that how it is going and how you can solve the problems. If you are one of those people who have real confidence, then you should know about the emotional pain, and the best way to solve your underlying problem.

Manage stress;

Don't take the stress of those problems that don't really matters to you. You shouldn't meet from those people who are the source of creating problems rather then you should meet to those people who can help you to manage your unnecessary stress. This behavior can help you to save the valuable energy and boost your career growth professionally.

To conclude, Confidence revolves around the self-love, because it is something that you can built by your own.
Related Article
---