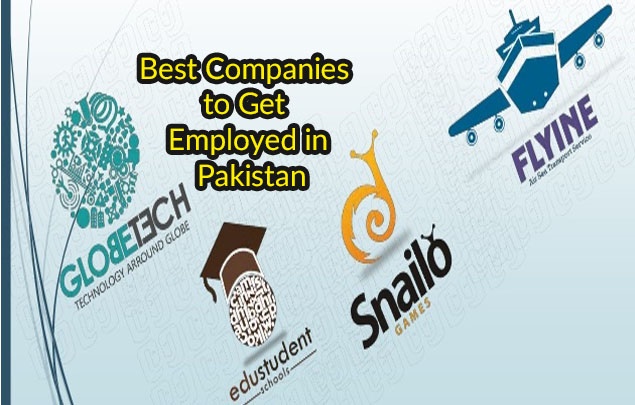 Different employment portals advertise openings related to accounts, media, development, HR and many other jobs. Still, our portal advertises all unique and latest jobs that makes it one of the popular job portals among top 5 job sites in Pakistan. If you want to look for work among private sector then you will find many private jobs in Pakistan there and you will find vacancies in companies like Burger Paints Pakistan limited, Lahore University of Management Sciences (LUMS), Cyber-internet services and other well-known company with employment opportunities that are accepted as good working conditions in Pakistan.
Inception of latest job openings in Pakistan
Candidates applying for fresh vacancies in Pakistan, no matter private sector or Government sector, will gather data regarding latest openings from various places. It is extremely important for applicants to know about their responsibilities and duties while on the work detail, so look for work according to your capabilities. Your job search in Pakistan will lead you to all the latest Government Jobs and private jobs in Pakistan. You can take help for finding your latest job from different employment portals in Pakistan including BeEducated.
Jobs in Best Companies of Pakistan
Best companies include Angro Corporation, Unilever, Nestle, Nishat among various other companies in the country. Employment opportunities in these companies are attractive, dynamic and a promise of growth more than most other firms. The job search in Pakistan for best companies is included in every person's life as everybody needs to earn their bread and butter. Private companies often take an initial interview to short-list candidates and then employees are hired after 1 or 2 more interviews as per their company policy. You can get information related to top work places from exploring various job sites in Pakistan. Now, don't you worry, vacancies posted in above mentioned companies are not all the new private jobs in Pakistan. You will be able to find other openings as well. However, every person desires to get hired in the best companies of the country as people get more chances to grow while working for such corporations.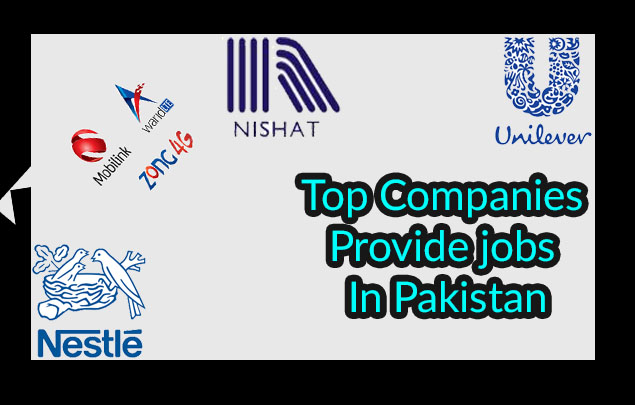 Future of Marketing & Sales
Marketing and sales vacancies are harder to land as compared to working from a desk because you have to do campaigning for your product(s) and most of the time you have to go from door to door. As you get employed in the marketing/sales field you might have to face hardships but when you become an area manager then your work becomes easy and you just have to manage a team of salesmen. People doing a job search in Pakistan for marketing field should look for pharmaceutical products because these products always need good salesmanship or marketing plan. You can find these work opportunities from the top job sites of Pakistan including our employment portal. These marketing employment can be related to pharmaceutical items, electronics, goods and furniture or other items according to the specific firm's portfolio. Our portal has a number of fields where you can find thousands of employment advertisements on daily basis.
Related Article
---