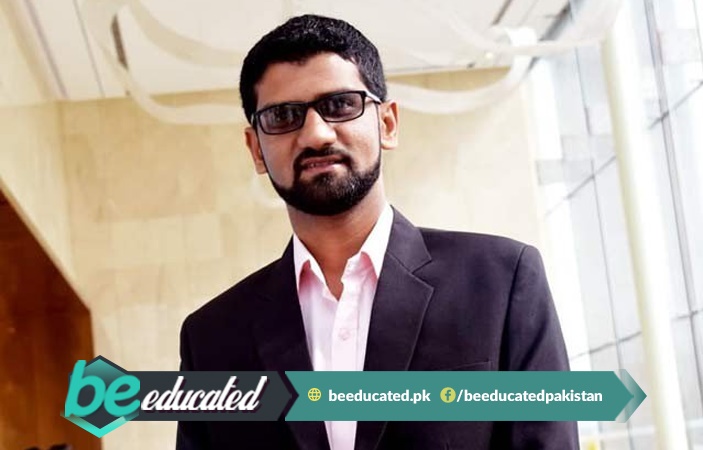 A young PhD scholar of Pakistan, Muhammad Waqas Usman Hingoro, has demonstrated a successful practice of delivering medicines to the cancerous parts of the body using particles associated with red blood cells. BeEducated.pk wants you to know that red blood cells have not been used like this in cancer therapy before.

Mohammad Waqas and his team have used RNA-based medicines to come in contact with cells, Extracellular Vectors or EVs, which will help eliminate cancer. In general conditions, EV plays an important role in the interactions between cells naturally. Thus, using the same method the research team has provided treatment to cancer cells.

Waqas has performed this work under the supervision of Mun Lee, a well-known expert of this sector, whose details have been published in the prestigious scientific journal 'Nature' which is also an honour for Waqas. While this new way to cure cancer can also be called gene therapy.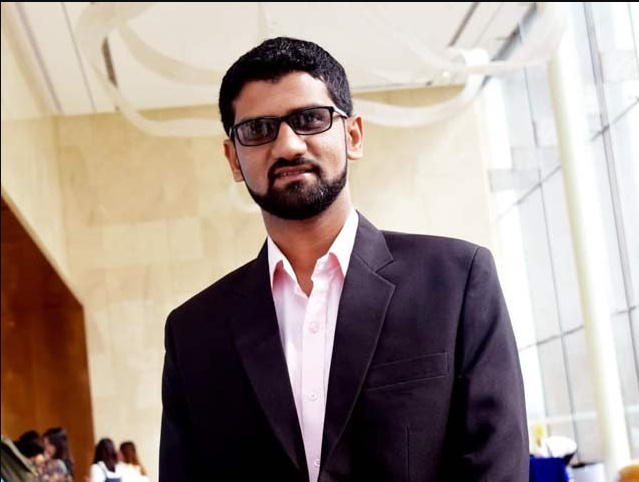 An Unusual task and A Great Achievement

According to the research paper, although many EV cells have been used earlier, but this work is different because for the first time Waqas and his team have used EVs of Red Blood Cells (RBCs).

• Firstly, as there is no DNA in the red blood cells thus they do not prevent treatment in anyway and work very effectively.
• Secondly, red blood cells can be used in large quantities for RNA Therapy.

In his research, Waqas carefully isolated the EVs from red blood cells, cleaned them, and included RNA-based medicinal salts (molecules) and used them not only in laboratory tests but also on animal models to get successive results in treating cancer.

In an email to Express News, Muhammad Waqas said that RBC EV has been tested in blood cancer diseases like leukemia and breast cancer. According to the Pakistani scientist, this method is expected to be used in more types of cancer treatment as well.

However, he also said that this method will go through more research stages before it can be used to treat human patients, but in the next phase, they will start testing the new cure on the samples and models taken from human cancer patients.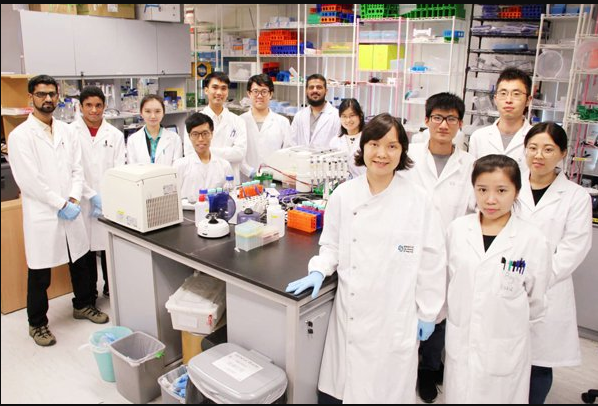 From Lyari to Hong Kong

Mohammad Waqas Usman Hingoro has done this important work under the Department of Biological Sciences located at City University of Hong Kong. Mohammad Waqas, member of a middle class family and a resident of Lyari, received his early education from the Golden Career Primary School in Musa Lane. Then he did his matriculation from NED Foundation Higher Secondary School, located in Spring Colony, and intermediate from Bahria College. However, when he tried to take admission in Dow University for doing MBBS, he could not succeed.

He did not have the ability to enter a private medical college, so he did a medical technology course from the Sindh Institute of Urology and Transplantation (SIUT), where he mastered the process of experimentation for many years. By that time, he had decided to become medical scientist.

Mohammad Waqas then joined the Agha Khan University and became a co-author of seven important research papers written there. In 2013, he then took admission in MSc (Bio Medical) at Dalian Medical University of China and besides doing research on Cancer Stem Cell, he published his first review article on aspirin and cancer.

After which he was given a scholarship for doing a PhD degree from City University of Hong Kong in 2016, and during this time he worked on this important research on the EVs of red blood cells. Also, keep visiting our website as much as possible to read more interesting articles.


Related Article
---