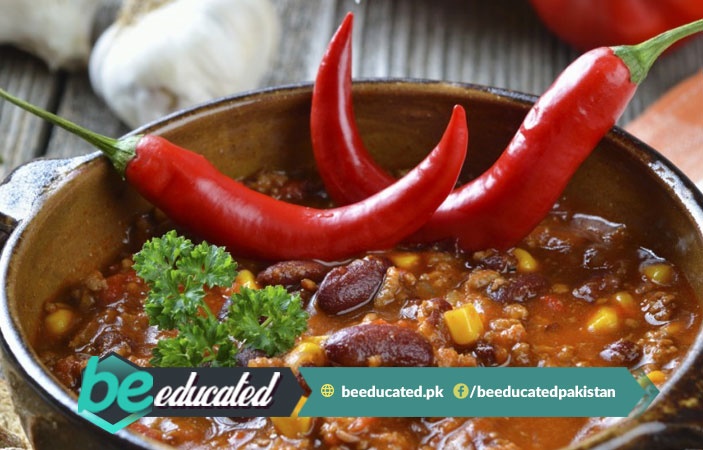 During the month of Ramzan, many people eat spicy foods that are their favorite. But according to medical experts spicy eatables and cold drinks are harmful for your stomach. Drinking soft drinks on an empty stomach causes severe damages.

You should avoid non-standard sweets, market fried items, non-healthy foods because these items can severely damage your health during one month of fasting. Over eating can cause digestion problems so proper diet is recommended. Learn the formula of staying healthy during Ramadan and stay fit throughout the whole month.

Food Precautions for Eid-ul-Fitr

BeEucated.pk wants you to know that Medical experts say fasting in the month of Ramadan saves the liver, stomach and other organs of the body, from different diseases. But most people get upset stomachs and other stomach related diseases in the month of Ramzan because they keep eating foods that are harmful for them. Doctors have advised that we should eat food with precautions.

Experts further said that fasting for one month is great for us. So, it is necessary to eat things that are easily digestible and only eat with some hunger remains after you are done with your meal. Use of too many chicken nutrients is likely to cause various diseases. So eat seasonal fruits and increase the use of yogurt in your pre-dawn meal.

90 Percent of Diabetes Patient Can Observe Fasting

People suffering from High Blood Pressure, Sugar and Obesity should take proper care of their diet and medicines in the month of Ramzan. According to Professor Zaman Sheikh, a leading diabetic physician, says that patients with diabetes in Ramadan should change the condition of adulteration in the Ramadan and people who take insulin also change the unit and should consult their physician.

People with diabetes can fast but they will also have to consult with their physicians and change their eating habits. The patients who take insulin can fast as well but only after consulting with their doctors and they should change their insulin dosage according to the doctor's instructions.

Healthcare experts have also said that drink at least 12 glasses of water between iftar and Sehri to ensure you do not get dehydrated due to hot weather, severe heat and rising temperatures of the summer. For more news keep on visiting our website regularly.

Related News
---